love island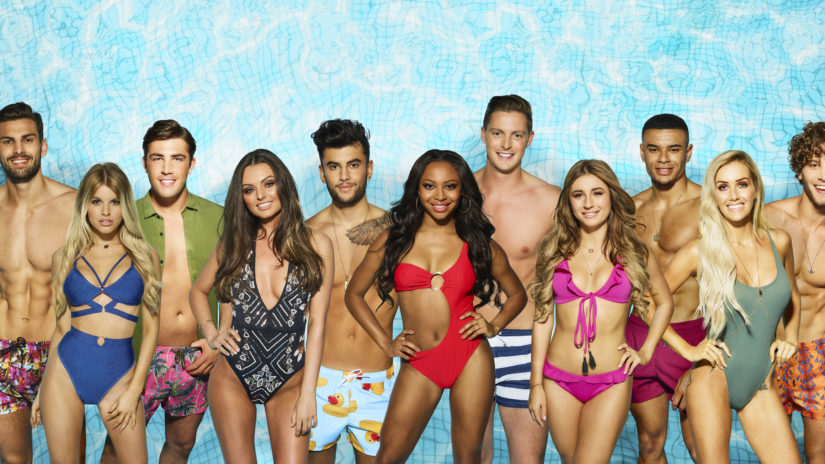 A second Love Island star is set for an appearance at an Aberdeen nightclub.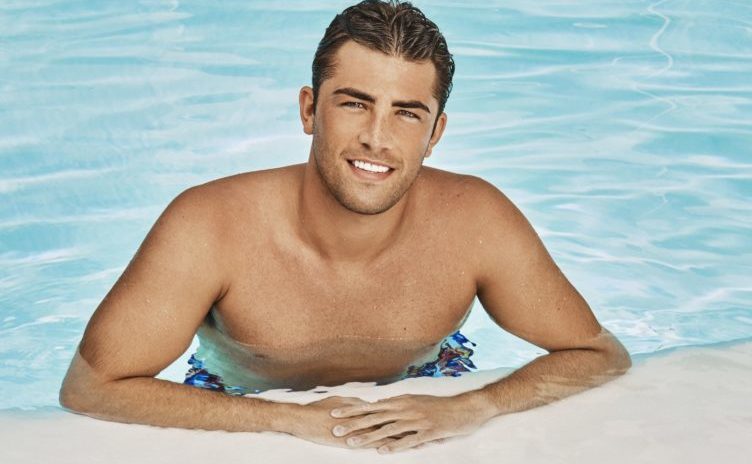 If you, like many of us, invested the past two months in watching this summer's hottest show then we've got some great news for you as one of the winn...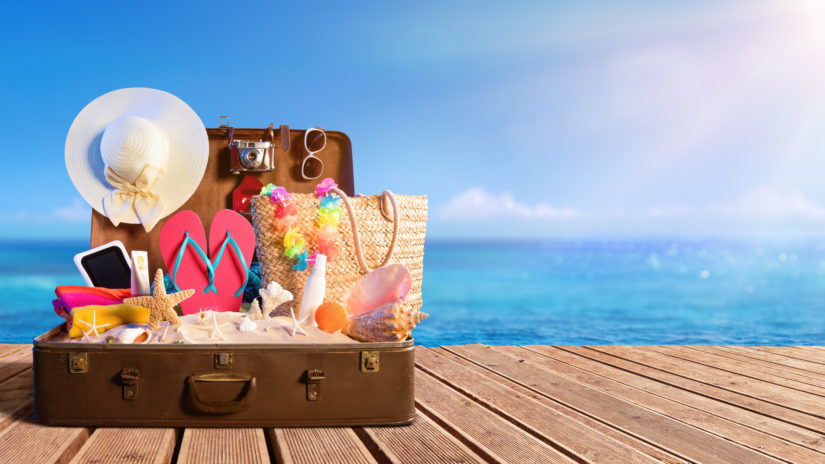 There's no denying it's back with social media feeds rammed with posts about it.