Laings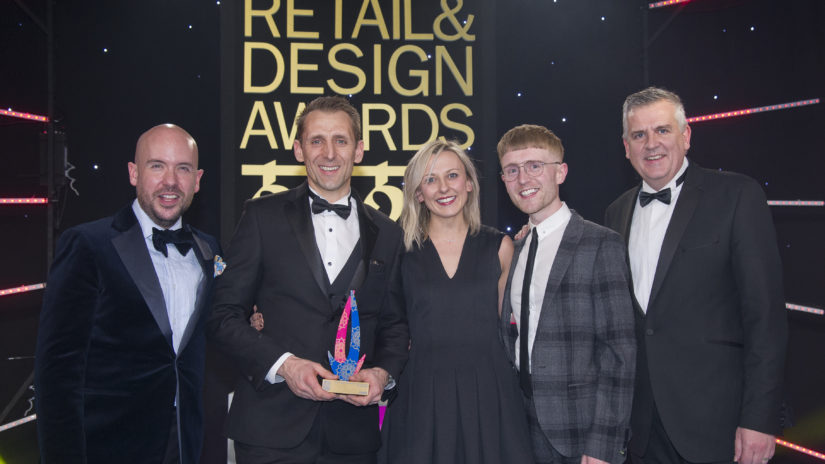 A north-east kitchen, bedroom and bathroom retailer has scooped two national awards.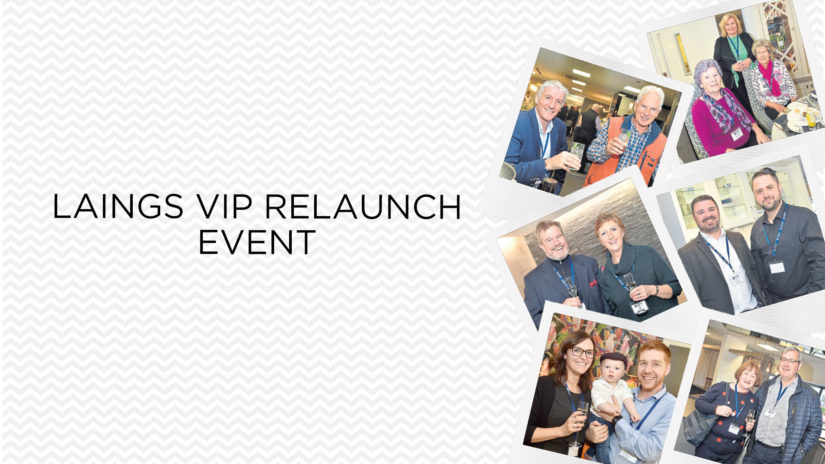 Did you attend the VIP Relaunch event at Laings? Check out our latest photo gallery to see if you've been snapped.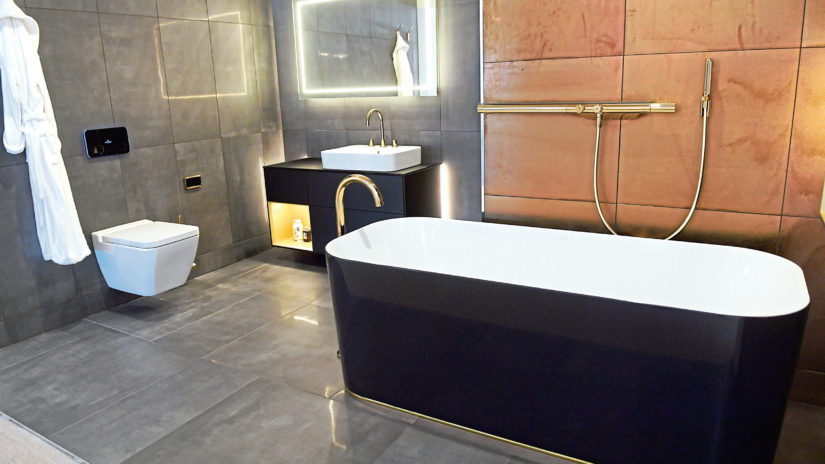 With a showroom relaunch set for the end of September, the Laings team have been working around the clock to bring their vision of a spectacular, fres...