Kærlig Beauty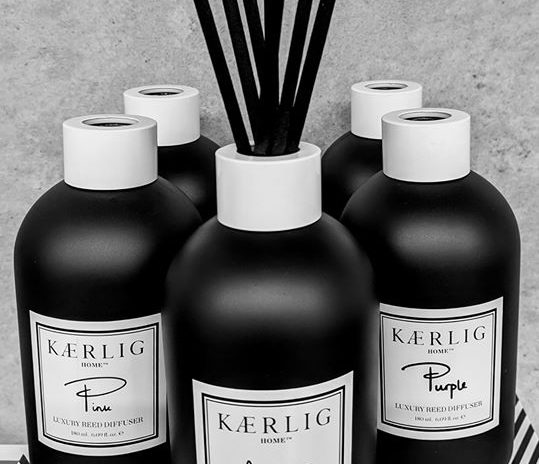 An Aberdeenshire beauty firm is to launch dazzling pearl-beaded reed diffusers.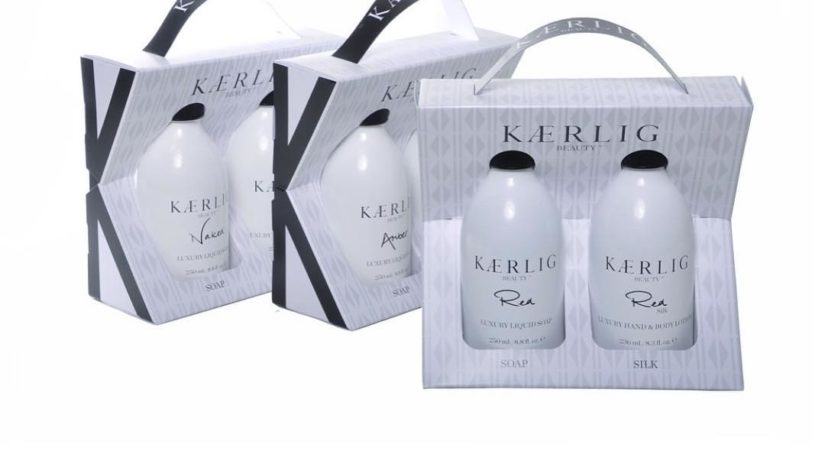 A popular luxury interiors retailer has announced it's set to stock locally made beauty products.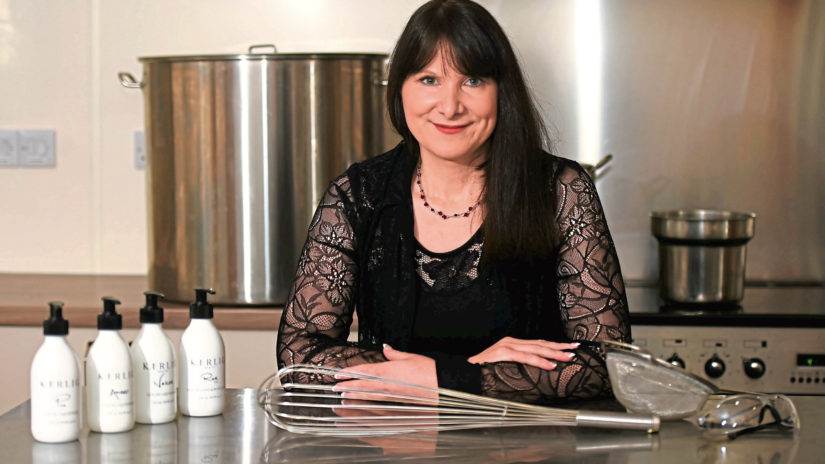 It takes a strong individual to fight cancer, but to start and develop a successful new business during that time takes the definition of being a surv...