John Bishop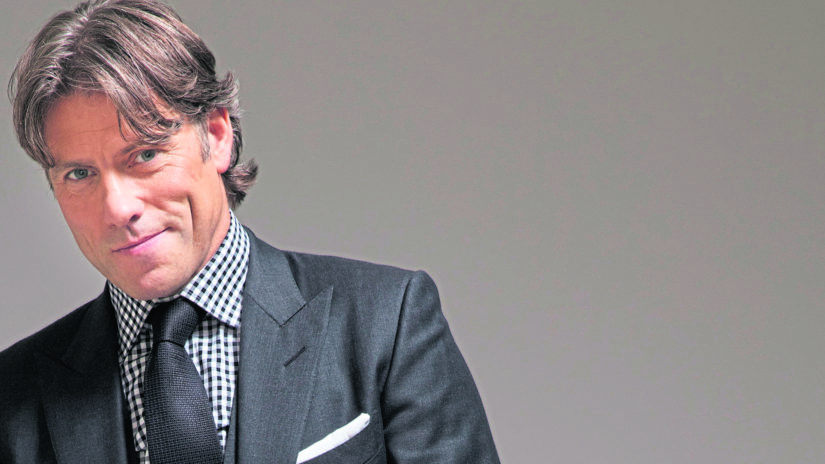 British comedian John Bishop will bring his Warm Up show to Aberdeen later this year.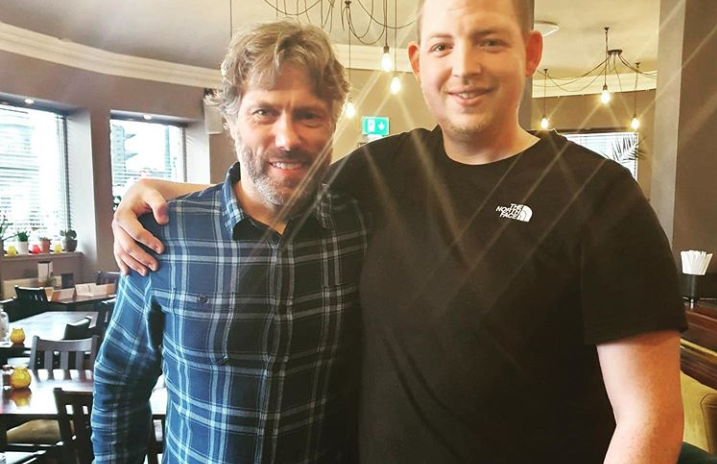 Comedian, presenter and actor John Bishop was spotted in a popular Aberdeen eatery at the weekend.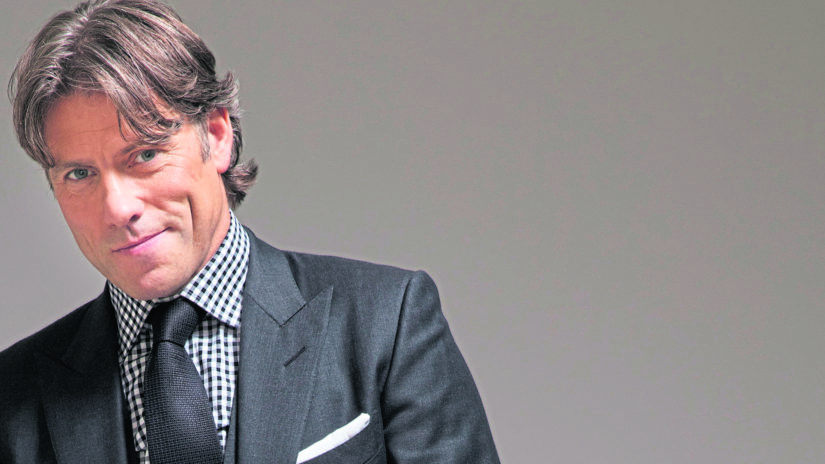 Comedy superstar John Bishop is coming to Aberdeen to give fans a preview of new material he is working on.