Glasvegas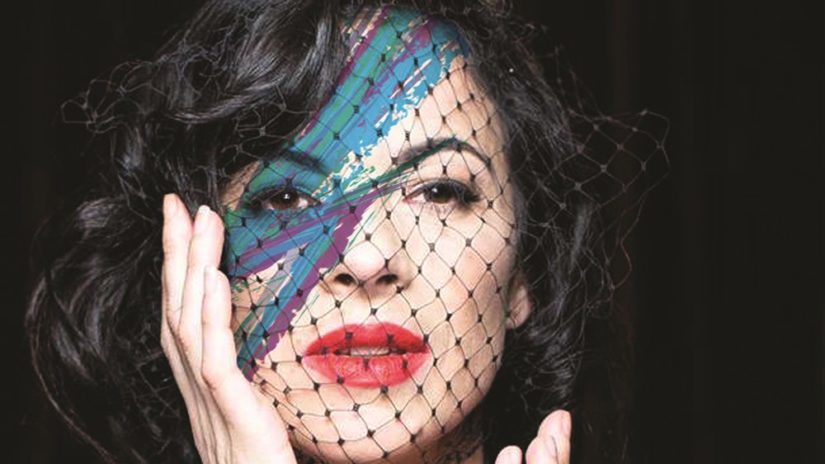 The True North music festival ends in a band today with live shows from 12.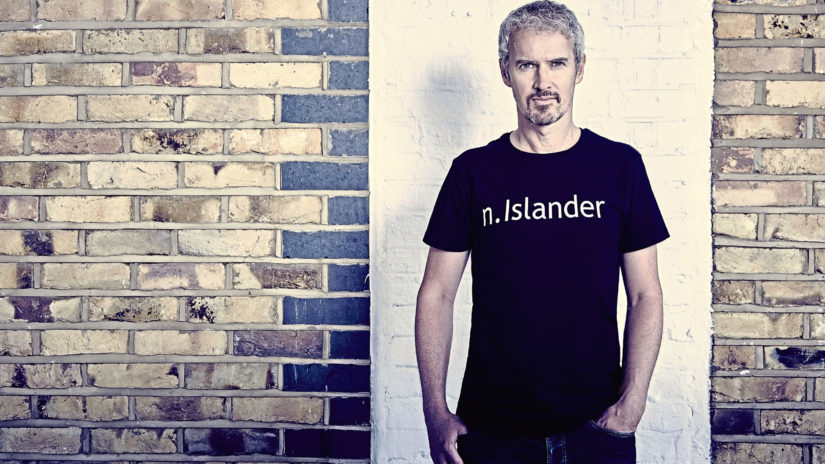 Mull Historical Society singer-songwriter Colin MacIntyre has hailed the "excellent" and "imaginative" True North line-up.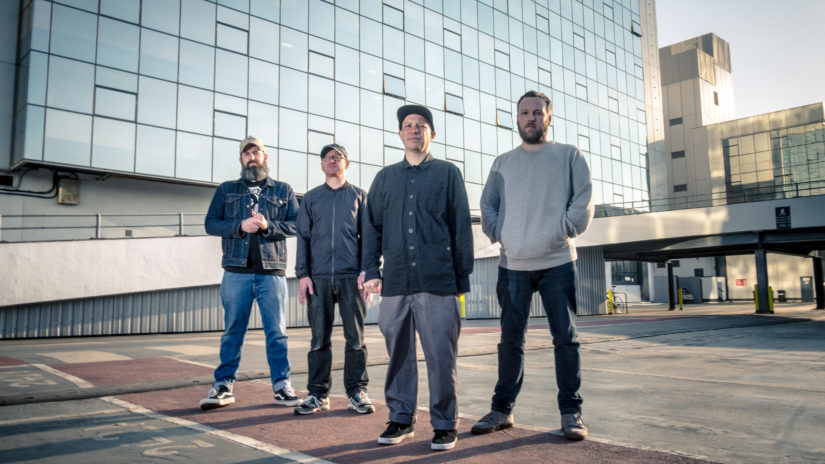 Aberdeen's award-winning music festival True North will, this year, see rockers Mogwai take to the stage at His Majesty's Theatre in what is set t...