entertainment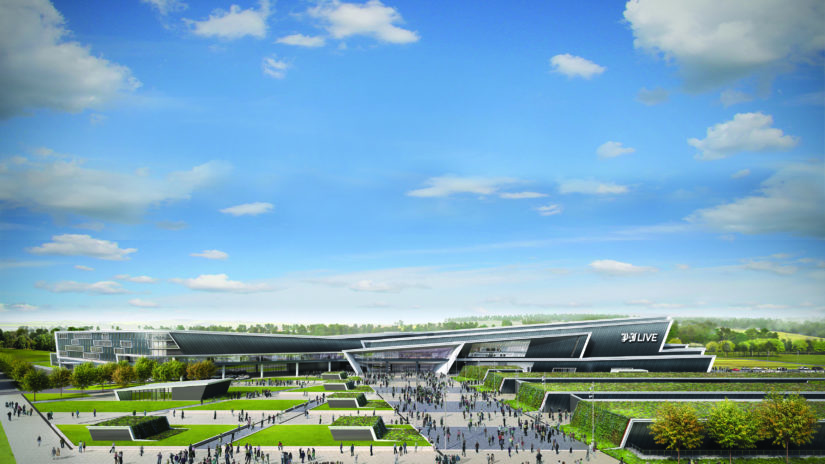 P&J Live is set to open its doors to the public for the first time today.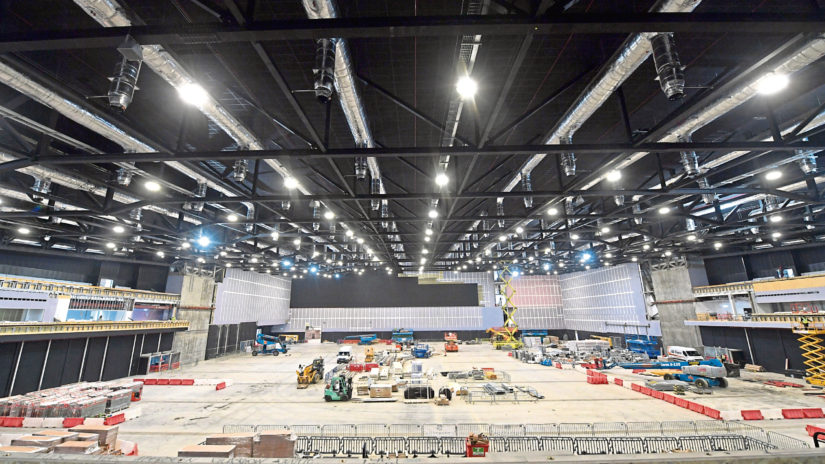 Music lovers across the north-east can soon expect more big names to be unveiled at the city's new multi-million-pound concert venue.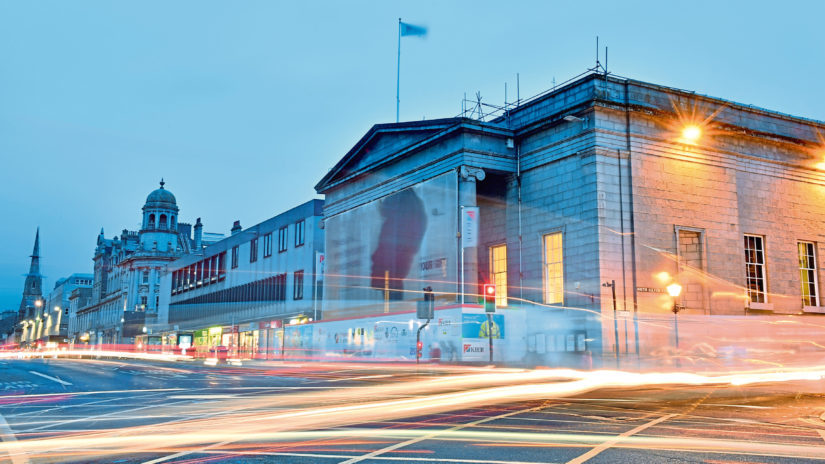 Thousands of people walk past the Music Hall every day, knowing that behind the hoarding and scaffolding, contractors are hard at work, carefully tran...