drummonds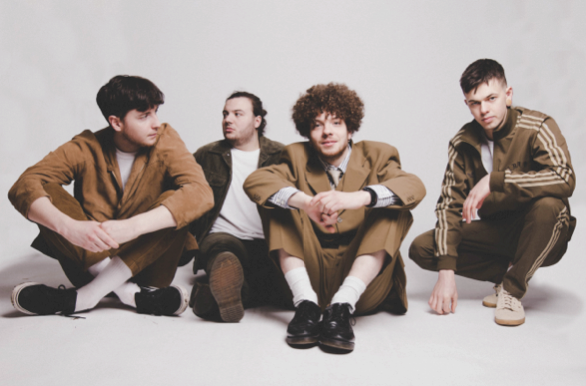 Four-piece band No Hot Ashes have announced they are bringing their 2019 tour to Aberdeen.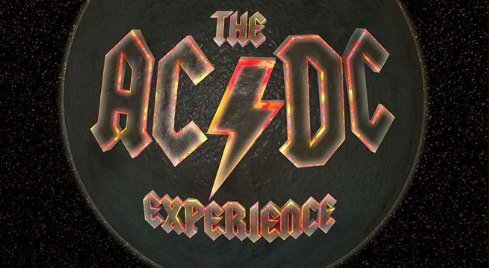 Fans of rock in the north-east are in for a treat as a popular AC/DC tribute band is set to perform in the city.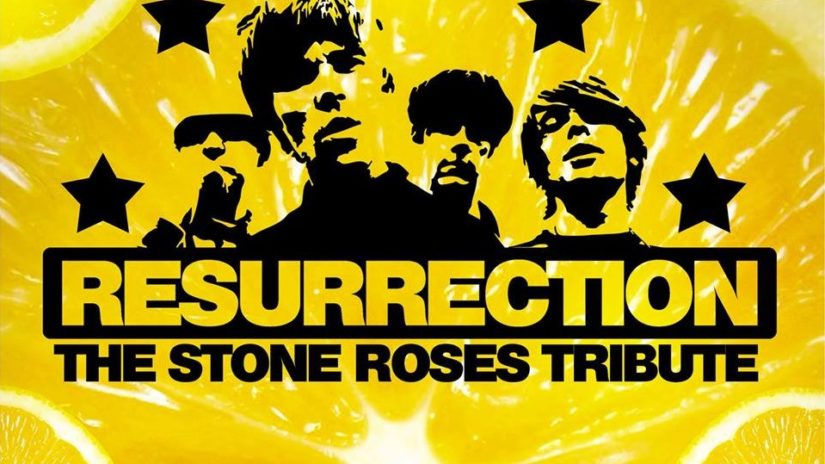 Resurrection, which was formed in 1998, is one of the most successful The Stone Roses tribute bands in Scotland.