dairy farm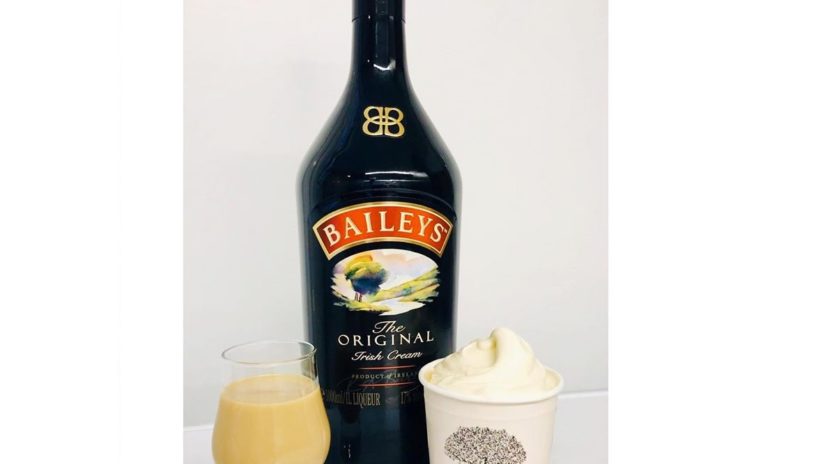 Aberdeenshire dairy farm  Forest Farm - The Organic Dairy has created the ultimate Baileys Irish Cream-infused gelato.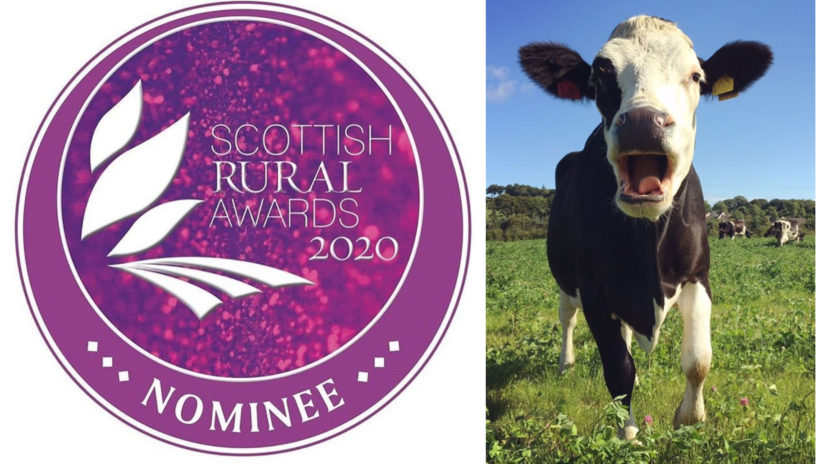 An Aberdeenshire dairy farm has been nominated for a sustainability award.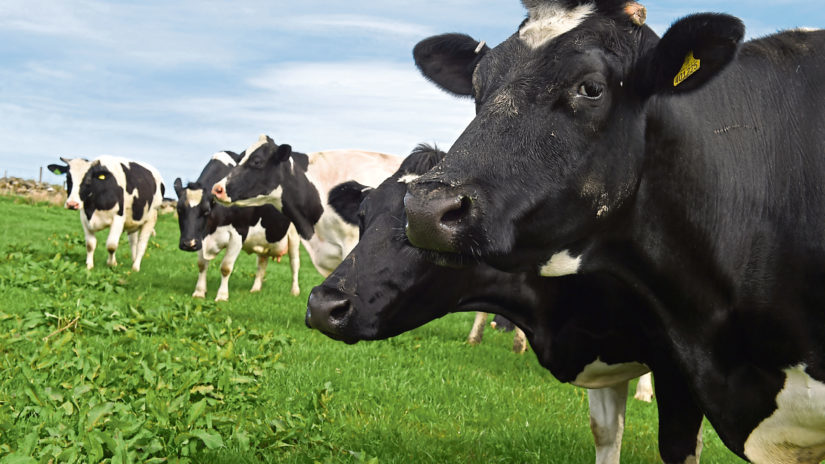 Following our interview with farmer Angus Willis from organic dairy Forest Farm, we've got the low-down on five things you probably won't know about t...