celebrity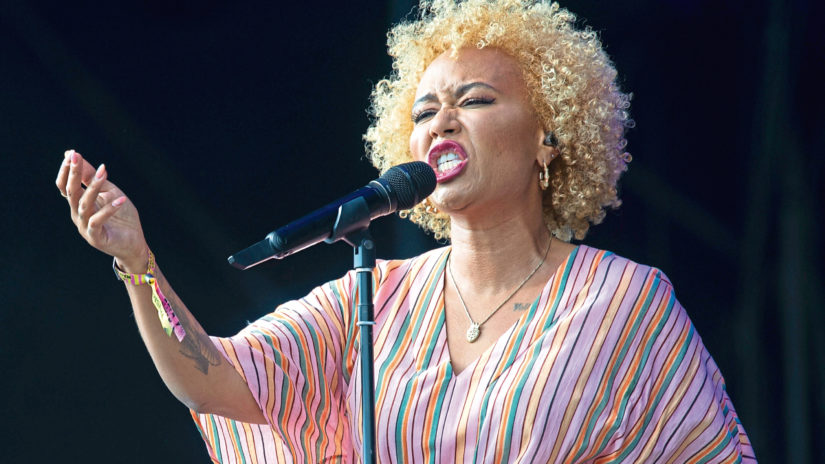 Star singer Emeli Sande has told how her north-east upbringing helped shape her music.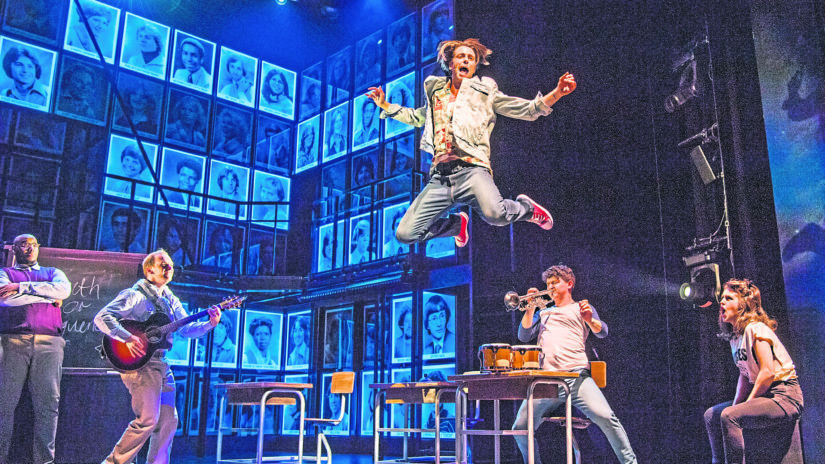 Remember my name - fame! It's not just one of the most memorable lyrics of all time, it could also be the motto for Jorgie Porter.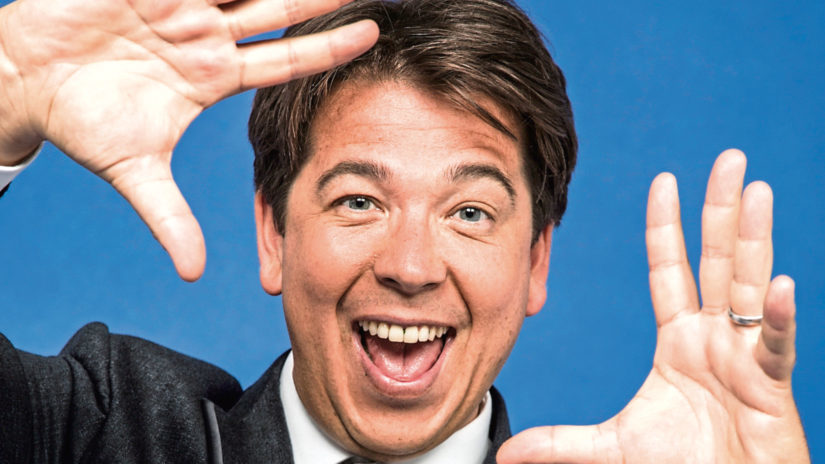 It used to be that when Michael McIntyre looked out at the sea of faces in an arena audience he would think: "Great, what's on tonight? Oh, my God...