burgers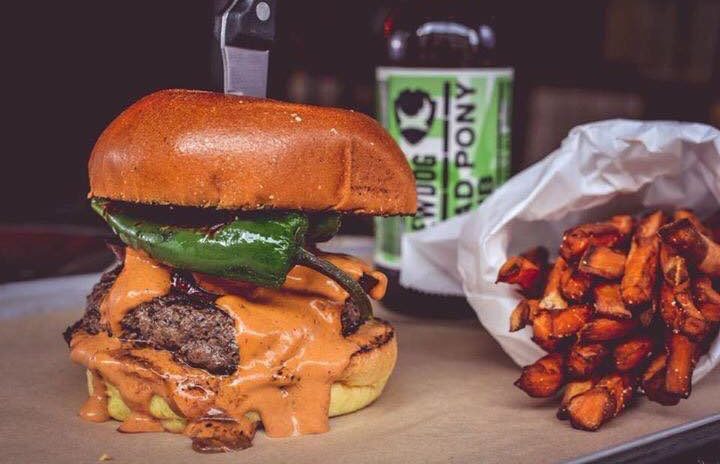 Nothing hits the spot like a good old juicy burger.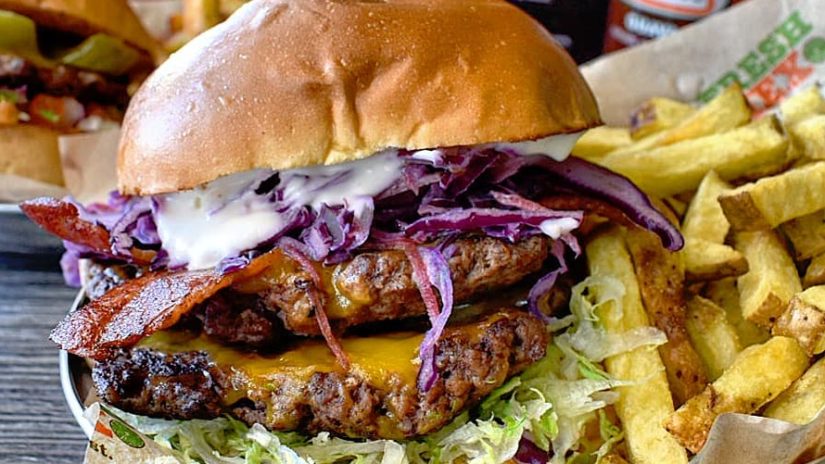 Aberdeen's Tex-Mex food firm FreshMex is now allowing customers the chance to fully customise their burgers.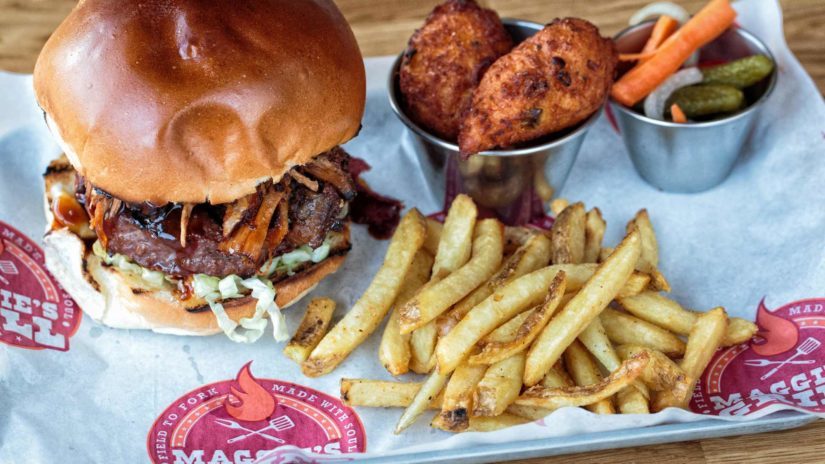 It's National Burger Day today which can only mean one thing, it's time to stop what you're doing and head out for the good stuff.