biscuit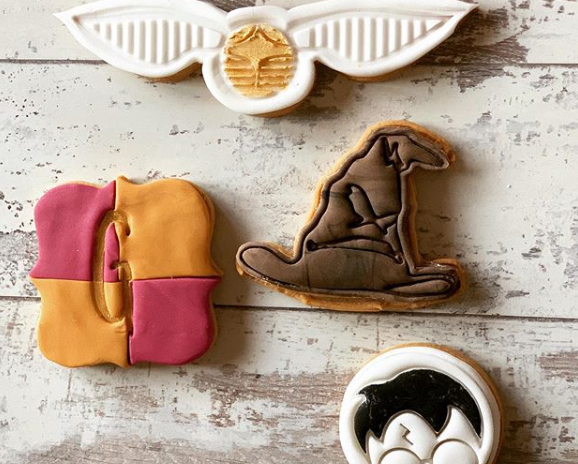 An Aberdeenshire baker has created Harry Potter-inspired biscuits.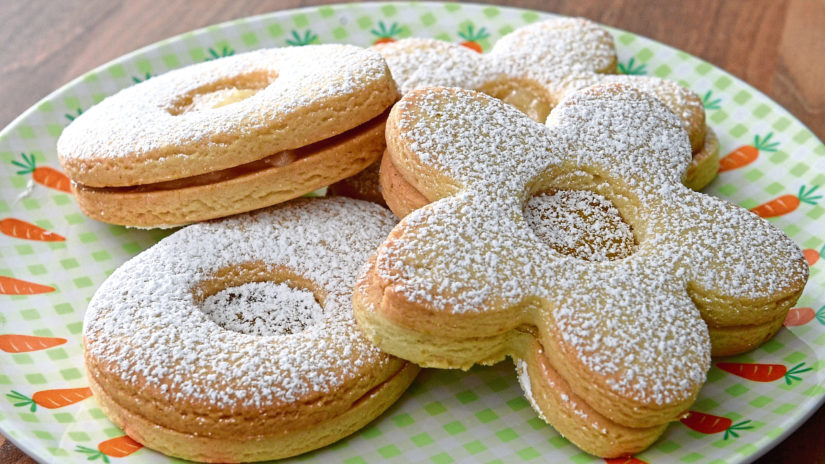 Do you have a sweet tooth but also love lemon? Then these Easter biscuits will be just the ticket.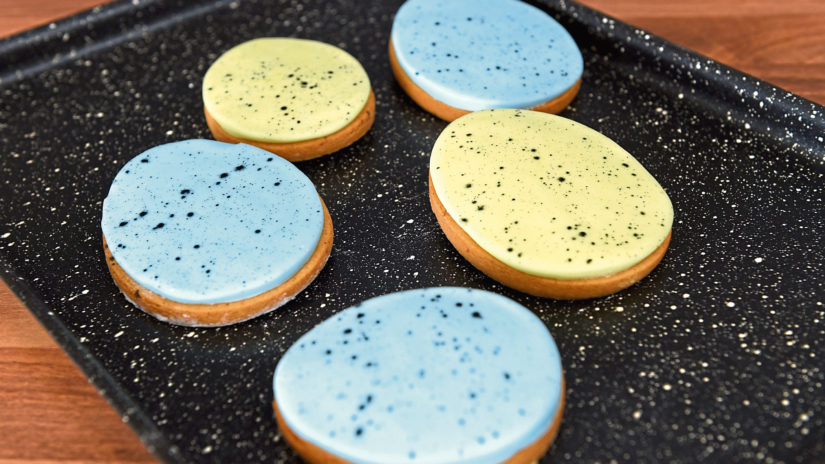 If you've planned to do some Easter baking this weekend, but are unsure what to make, then why not try and recreate Cake You Happy's speckled egg bisc...