aubin stewart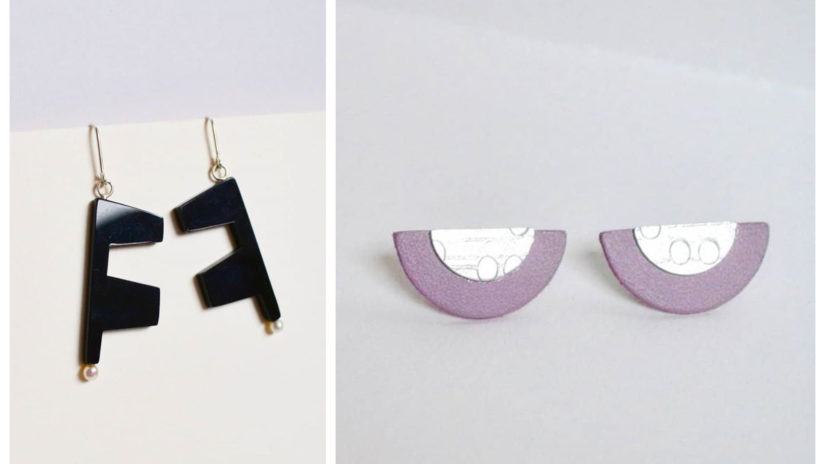 An Aberdeen creative has added new earring designs to her online shop.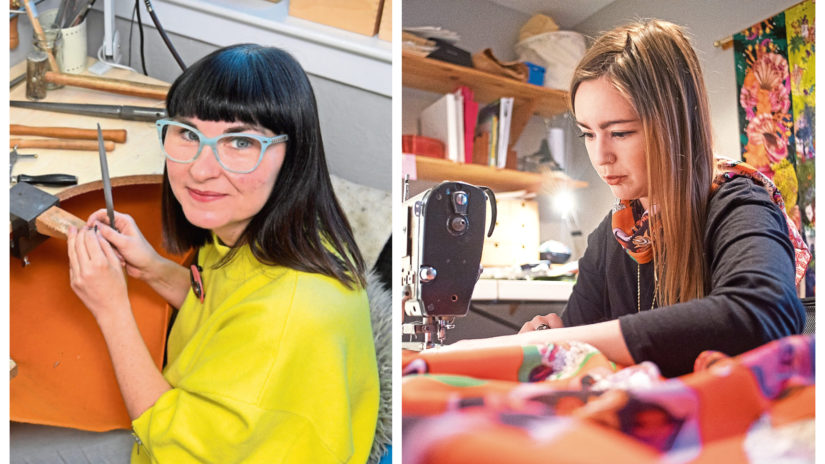 Two talented Aberdeen creatives were selected for the Craft Scotland Summer Show which will take place in Edinburgh in August.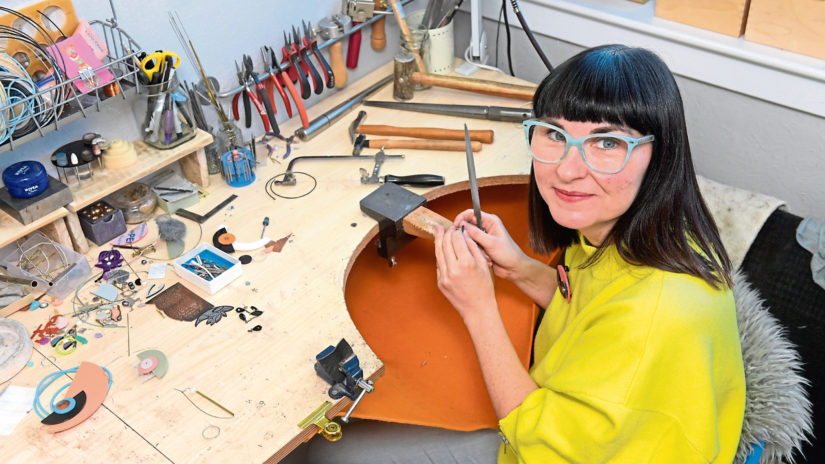 Pairing perspex and pearls, Aberdeen designer Aubin Stewart has been creating stunning jewellery for more than two decades.