Annie Mo's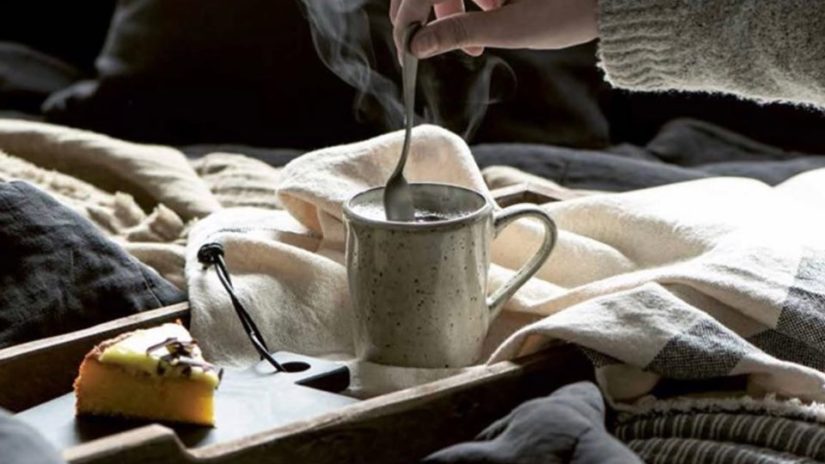 An Aberdeen store will host a second Christmas preview event following the success of its first.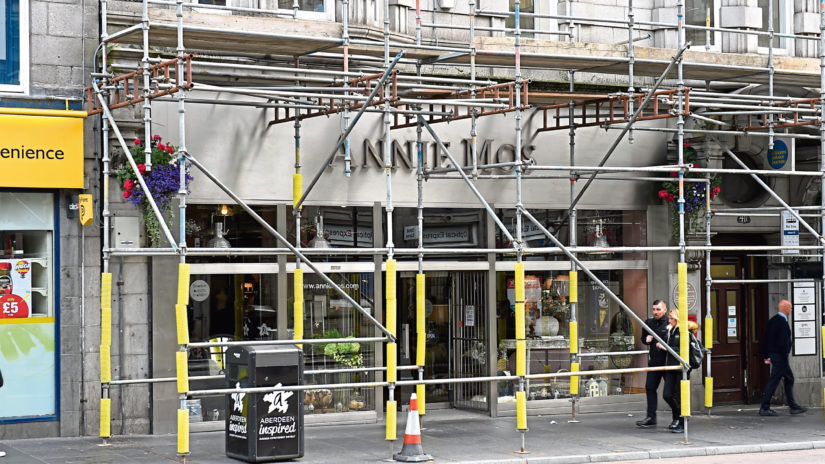 A furniture store today said it is still open for business – despite being under scaffolding for several months.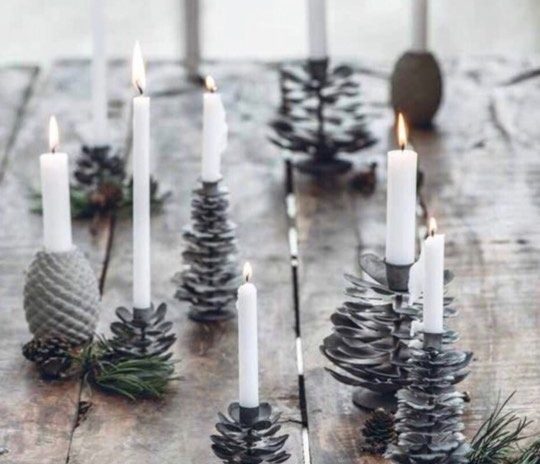 It may not even be autumn yet but we're not the only ones thinking about Christmas.