American Idiot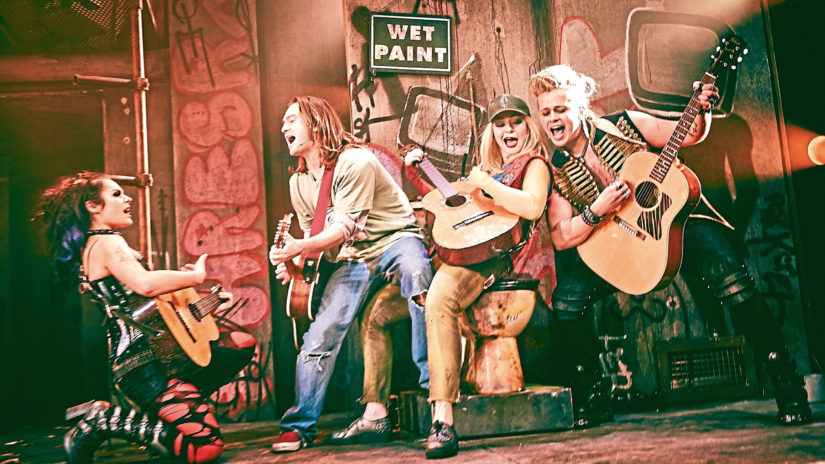 Green Day's American Idiot album comes with a "Parental Advisory: Explicit Lyrics" warning label.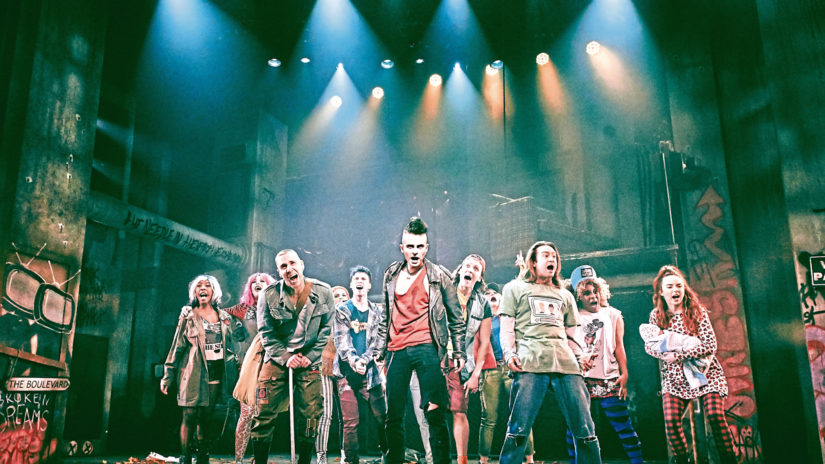 As we chat over the phone, X Factor star Sam Laverty mentions she's actually sitting in the warm sunshine of Greece.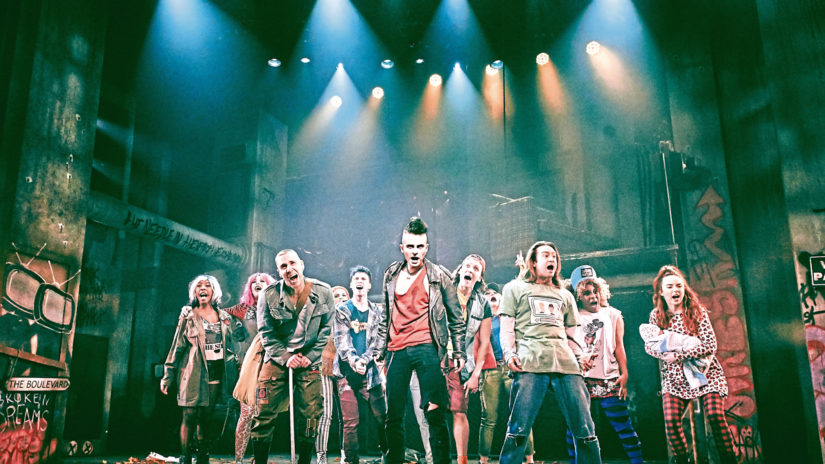 Are you a massive Green Day fan? Then explosive rock musical American Idiot will be right up your street.