Adrian Gomes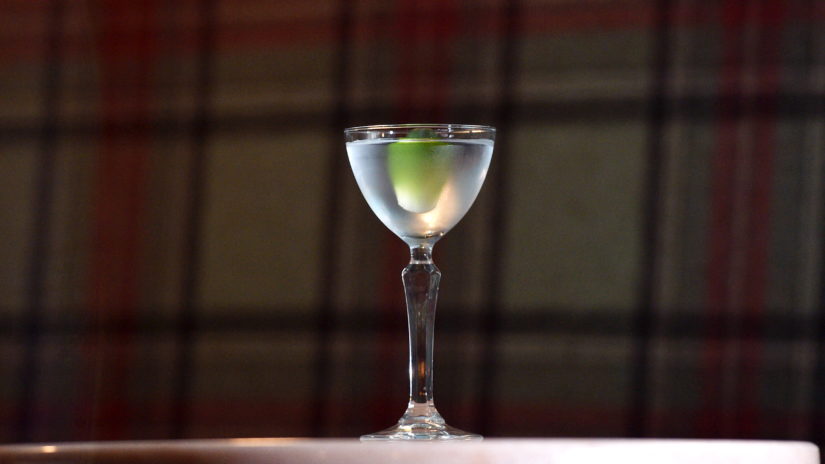 Are you taking on Dry January? Well this booze-free take on a daiquiri is sure to satisfy your taste buds.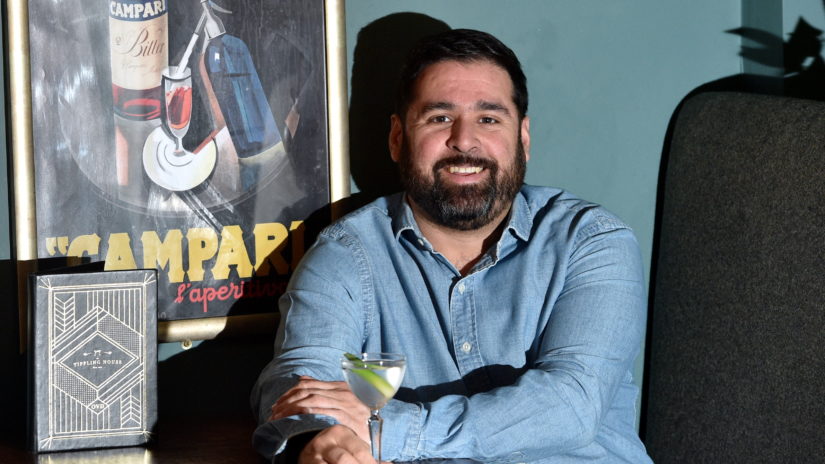 If there's one person that knows all about the drinks industry in the north-east, it's Adrian Gomes.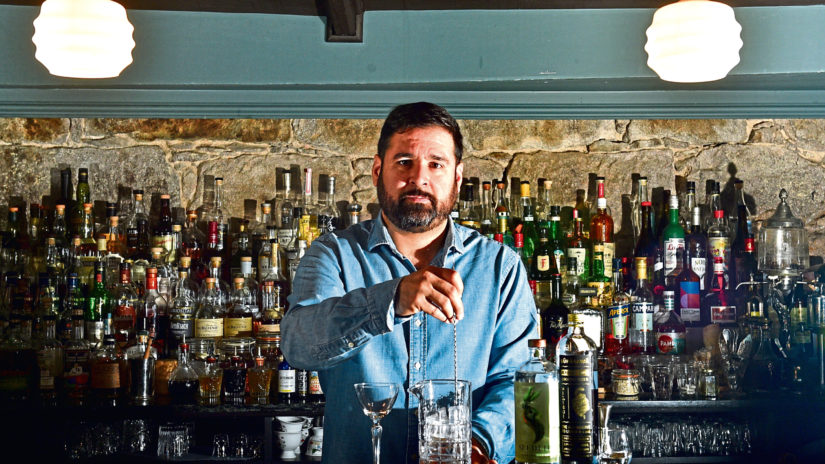 The New Year calls for two things – a kick-start to the healthy-eating regime and steering clear of alcoholic beverages.