WATCH: Oor Wullie stars on why they are having so much fun in Aberdeen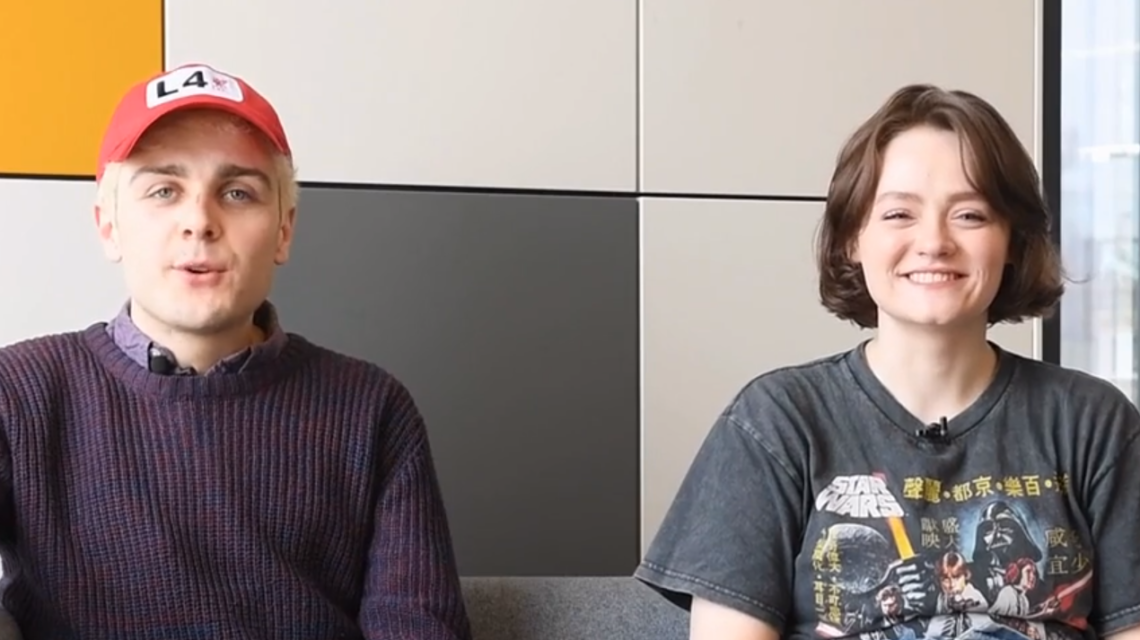 Oor Wullie and his pals are having a ball on stage at His Majesty's Theatre all week.
Society caught up with two of the stars to find out all about his brand new musical.
Martin Quinn tells us how it feels to be playing one of Scotland's most famous sons while Leah Byrne talks about her feisty Primrose.
And both of them reveal just what makes this Oor Wullie, your Wullie and a'body's Wullie.
Watch our exclusive Society video below.