Virtual Society Awards: North-east salons are 'over the moon' to be in hair and beauty final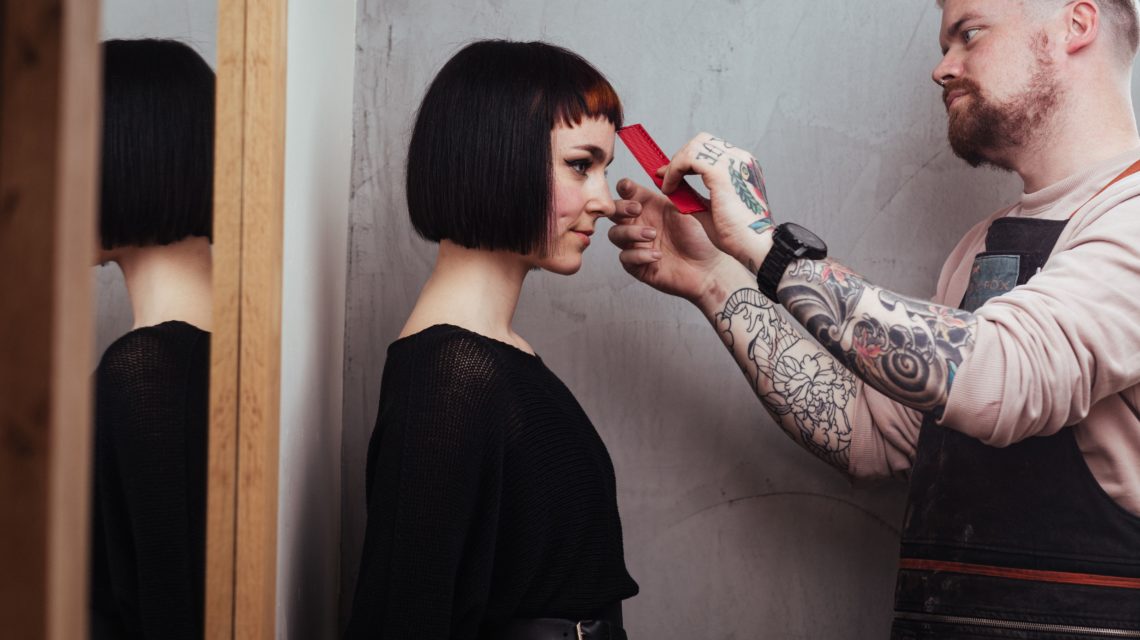 Despite being forced to close their premises for a prolonged period earlier this year, north-east hair and beauty businesses have continued to thrive.
They have refurbished their establishments and adapted the way they operate in order to adhere to Covid-19 restrictions, and ensure their clients and staff members feel safe at all times.
By doing this, and more, three finalists have been announced in this year's Hair and Beauty Business of the Year category at the Virtual Society Awards. This includes Glow, Hair and Dazzle, Harris & Fox, and Oh So Gel.
The team at Glow, Hair and Dazzle, based in Inverurie, are "over the moon to be a finalist".
In a joint statement, they said: "With so much talent out there this truly is an honour. The Glow team has worked so hard to make sure everyone is safe and that our environment is still a relaxing place to visit, while still making our clients feel one million pounds.
"Winning would not only feel as though all our hard work has been recognised, but it would also mean so much as we are quite a small business."
Ronnie Genther, managing director at Oh So Gel, is also thrilled about the announcement. He said: "This year has been the hardest year most businesses will have ever faced and being given the opportunity to be recognised for your achievements in such tough times really lifts everyone's spirits.
"We were very surprised and honoured to be named as a finalist for such a new business. The salon really has been a labour of love for us and it's amazing to be doing so well and getting the recognition it has been."
Also in amongst the line-up is Harris & Fox, founded by Ryan Harris. Based on Rosemount Viaduct in Aberdeen, the salon has gone above and beyond to secure a place as a finalist.
In a statement on social media, the team said: "We're over the moon to have been recognised as a finalist in this year's awards.
"It goes without saying that it's been a challenging year for everyone, which makes us extra proud and appreciative of the fact that we're still standing strong, all thanks to our amazing supportive clients. It may be a virtual award ceremony this year, but we can't wait to celebrate with all of the outstanding businesses that have worked their butts off to make it to this stage."
---
Virtual Society Awards will take place on Thursday November 26. Click here to register.
Visit www.dctevents.com/event/societyawards/ for more information