Virtual Society Awards: Businesses taking care of the north-east's physical and mental health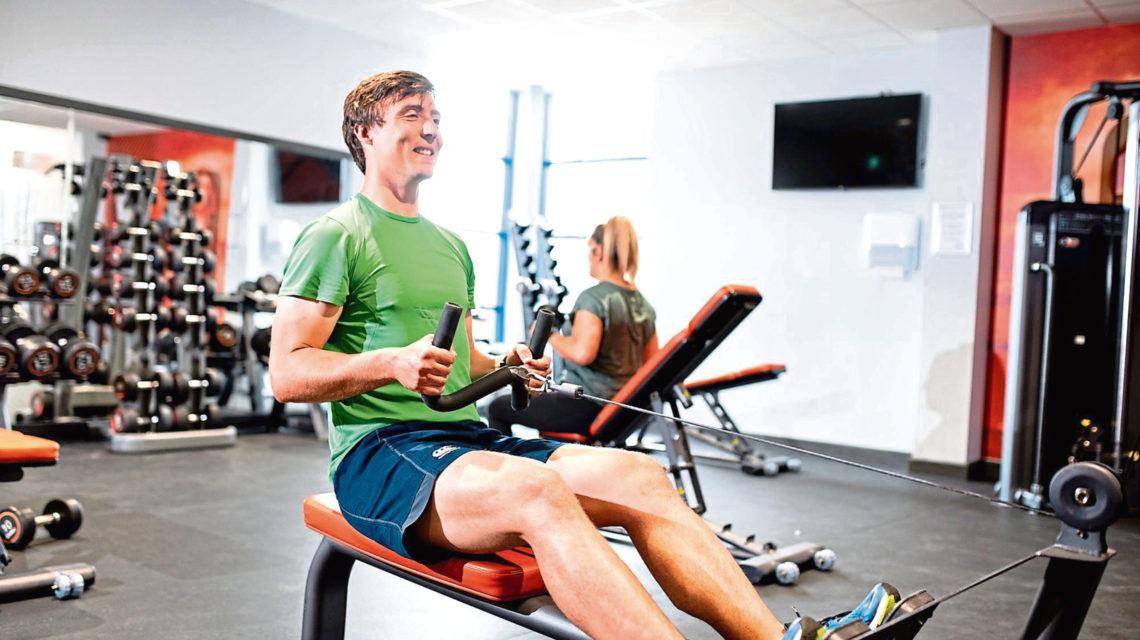 With most of us spending a lot more time indoors due to the ongoing pandemic, it's even more important than ever to take care of one's physical and mental health.
From producing regular online fitness videos to offering advice and help to its loyal clients, three north-east firms – finalists in the Fitness/Health & Wellbeing Award of the Year category – went above and beyond to keep the north-east fit.
Rhoda Stewart, co-clinic manager at Temple Clinic, said her team worked really hard to keep in touch with all of their customers to provide advice and support during these challenging times.
She said: "During this period we kept in regular contact with our patients – we offered complimentary reviews and consultations via Zoom or FaceTime. We did not want anyone to feel that we were not there to support them.
"We were able to safely provide any products or resources that people required by setting up safe collection and postal services on a weekly basis.
"The pandemic has pushed us to rethink our communication with our audience and we are now developing the ways in which we can deliver our services remotely where possible through discovery call and remote consultations."
Another finalist – Movement Evolution Scotland – creates opportunities for children to engage in physical activity.
Katy Holt, co-founder, director and coach at the social enterprise, said: "We believe effective learning happens in fun and free environments, where young people can develop athletic ability, and grow into adulthood as confident, healthy individuals with a lifelong love of physical activity."
Sarah Webster, communications lead at Sport Aberdeen, said everyone rose to the challenge of engaging with the community and keeping everyone active throughout lockdown.
She added: "During the time that we were forced to close our venues, we ran a successful online portal with free resources, ensuring everyone was able to participate in exercise at home.
"The positive benefits that exercise has on physical and mental health has been well documented throughout the pandemic and we remained committed to ensuring that people of all ages and abilities were able to continue to lead active lifestyles."
Virtual Society Awards will take place on Thursday November 26 – click here to register
Visit www.dctevents.com/event/societyawards/ for more information