Virtual Society Awards: North-east restaurants serve up success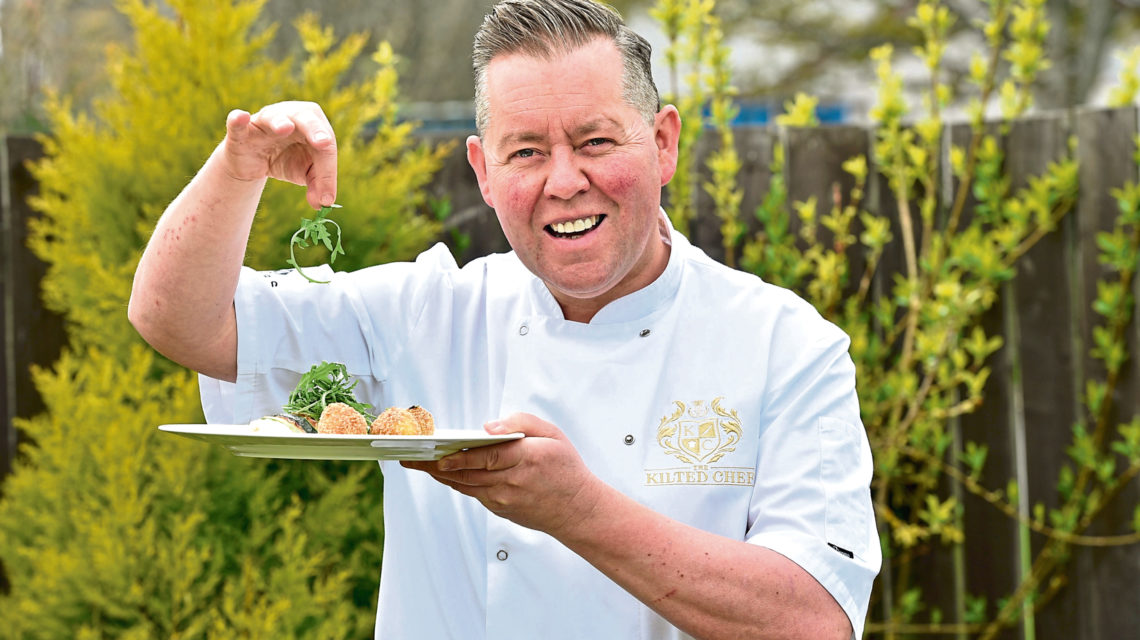 Three north-east restaurants have successfully innovated their businesses to face the ongoing coronavirus pandemic while also helping to support their local communities.
Cafe Ahoy, Eat On The Green and 8848 Restaurant are the finalists in the Restaurant/Cafe of The Year category of this year's Virtual Society Awards.
Opening only a few months before the pandemic began, Cafe Ahoy manager Leanne Nicol said being nominated for the award was a great boost in a difficult year.
She said: "It's really uplifting to have opportunities like this – our team work really hard, so it's massively rewarding.
While coronavirus has affected the cafe negatively, Leanne wants to focus on the positives.
She said: "It feels quite strange to say, but the virus has benefited us in some ways.
"Although there are a lot of restrictions in place, I feel positive about where our venue is going and how it's performing.
"We adapted really quickly, building a really strong presence on Deliveroo.
"We also delivered hundreds of afternoon teas for different occasions for people during lockdown, and continue to do so."
Another eatery which diversified during lockdown is Eat On The Green.
The Aberdeenshire restaurant's owner and head chef Craig Wilson said: "We launched our Eat From The Green takeaway service to enable our loyal customer base to enjoy our restaurant-standard food in the comfort of their own home.
"The response has been fantastic and we are so grateful for all of the support we have received.
"Feedback has been very positive and while we have now reopened for in-house dining, we have continued to offer the takeaway service and our bespoke Kilted Chef Dine at Home package, which enables people to design and hand-pick their own five-course menu."
When 8848 Restaurant had to close earlier this year due to the pandemic, owner Krish Bhetuwal and his chefs teamed up with Street Friends Aberdeen, which runs a daily soup kitchen from its base in George Street, to feed the city's homeless. They handed out meals for 60 vulnerable and elderly people.
He said: "It just felt like the right thing to do – this was a strange year for all of us and we were active in the community to make a difference."
Krish said it felt "fantastic" to be nominated for the award and that he was really looking forward to the awards ceremony.
He added: "It's the perfect time for us to extend our reach, open our hearts and show compassion to each other in our community."
The Restaurant/Cafe of the Year award is sponsored by the City of Aberdeen Distillery, located on Palmerston Road.
The distillery's co-owner Alan Milne said: "We're delighted to sponsor this category recognising those businesses offering excellence in local food and dining experiences.
"There has never been a more important time for local food and drink businesses to show that Aberdeen can be considered as one of the best places in Scotland to visit."
Visit www.dctevents.com/event/societyawards/ for more information