Virtual Society Awards 2020 launch in Aberdeen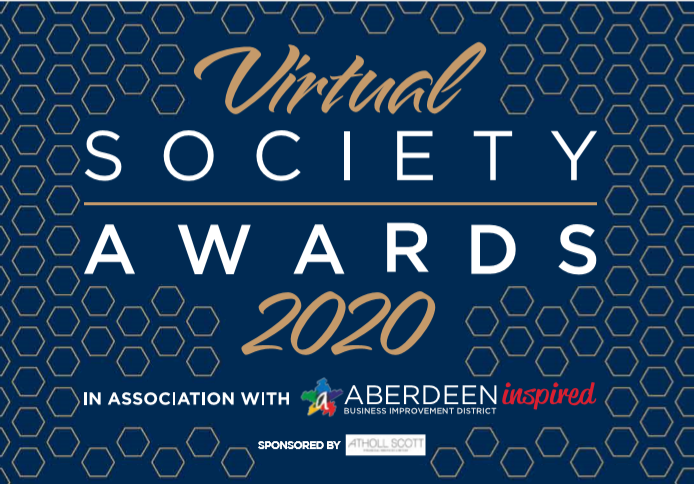 With the aim of continuing to celebrate north-east businesses in unprecedented times, today marks the launch of the Virtual Society Awards 2020.
Even though the region has been hit hard by the coronavirus crisis, we have seen many Aberdeen and Aberdeenshire businesses adapt and rise to the challenges, regardless of the difficult obstacles they face.
We are committed to supporting and highlighting a wide range of hard-working individuals and businesses in the north-east and this year the Society Awards will take place online, supported by title sponsor Aberdeen Inspired.
A total of eight glittering awards will be up for grabs at this year's ceremony, which will take place on Thursday November 12, and entries are now open.
This year's categories will be: Food Business of the Year, Drinks Business of the Year, Hair and Beauty Award of the Year, Best Collaboration of the Year, Best Social Media Presence of the Year and Best Virtual Event of The Year.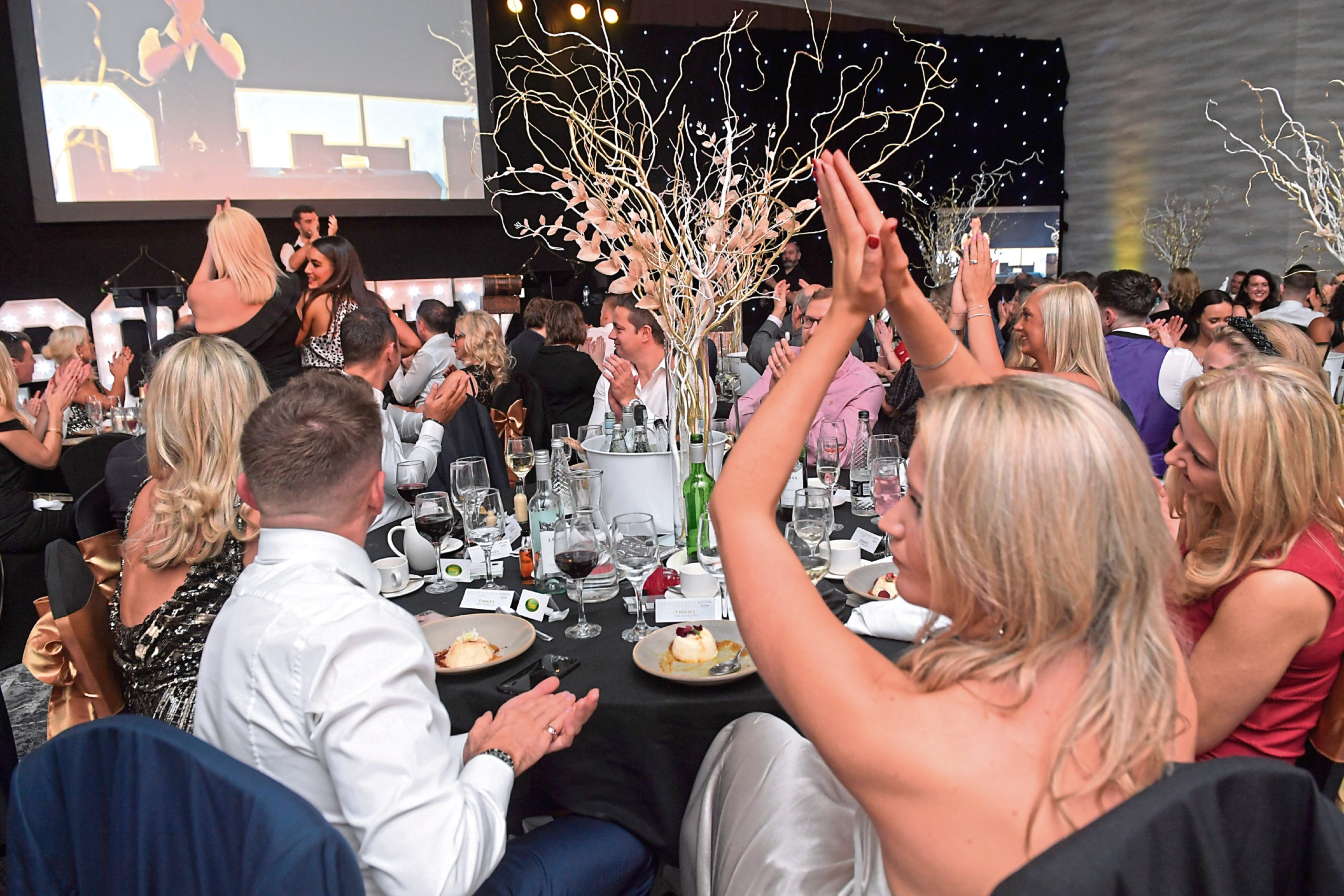 The final accolade, sponsored by Aberdeen Inspired, is Society's Outstanding Contribution Award, which will be awarded at the discretion of the judging panel and will honour an individual or business that has made an extraordinary contribution to the north-east.
Editor of Society, Samantha Leckie, said: "Despite an unprecedented challenge in an unfamiliar climate, many businesses across the north-east have continued to promote, diversify and adapt.
"The virtual awards will continue to reward, showcase and, most of all, celebrate the talented people behind these businesses who continue to shape the north-east's cultural landscape.
"There couldn't be a better time to show our appreciation and support local."
Aberdeen Inspired chief executive Adrian Watson said: "Aberdeen Inspired is absolutely delighted to continue its support of the Society Awards, following the success of the inaugural year.
"The expected move to virtual this year is clearly the right one and we again expect to draw the best that the business community has to offer.
"By showcasing this undoubted talent, we also re-enforce the very credible message to our wider public of buy local."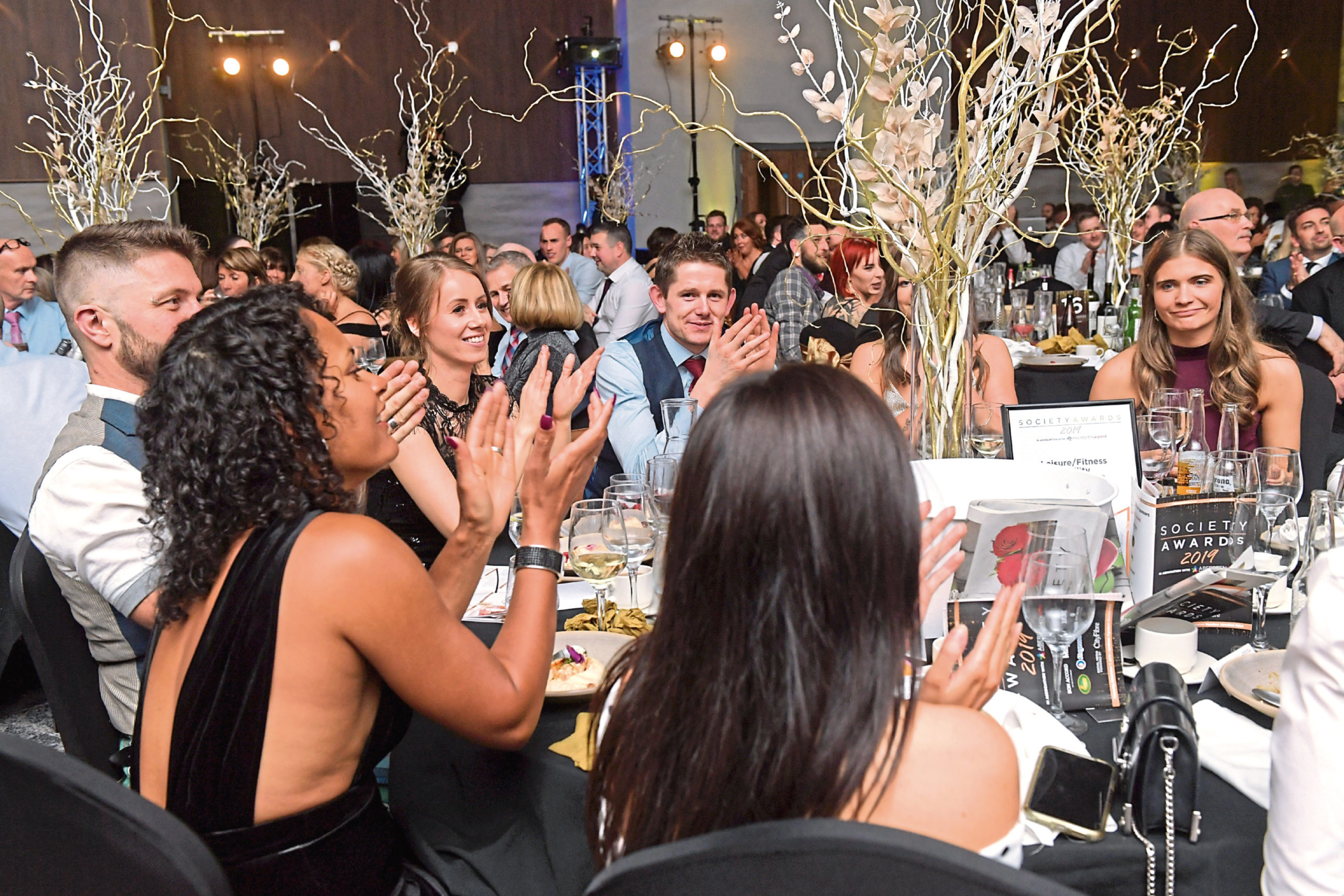 See the list of categories below:
Food Business of the Year
From producing their own products to serving up dishes using some of the best local produce, this award is for any business that satisfies the appetite of hungry north-east customers.
From small businesses or larger firms with products stocked in stores, to restaurants who have adapted their business models to continue trading throughout difficult times, the winner of this category will be passionate about what they do, and will have established an exciting brand with loyal customers.
Not only will they champion what they do, but they will be adaptable to market trends too.
Drinks Business of the Year
Excelling in their field of expertise, this award is for a local business which is successfully selling within the region – possibly even expanding further afield.
From home brewers to established distillers, or pubs and bars who have successfully remodelled to offer a delivery service, the winner of this category will boast a stand-out brand.
Whether the firm sells one staple product or a range of drinks bursting with flavour, the winning drinks business will know what's hot and what's not, and be aware of who their target market are.
Best Collaboration of the Year – sponsored by Atholl Scott Financial Services
Collaboration is key, especially in difficult times. This category is open to everyone from single or several businesses to individuals. The judges are looking for a winner who works with other local business and collaborates to support and enhance the north-east's offering. While competition can be healthy, the winner of this category will have a bigger vision for the region and will recognise opportunities, which could benefit one or more businesses.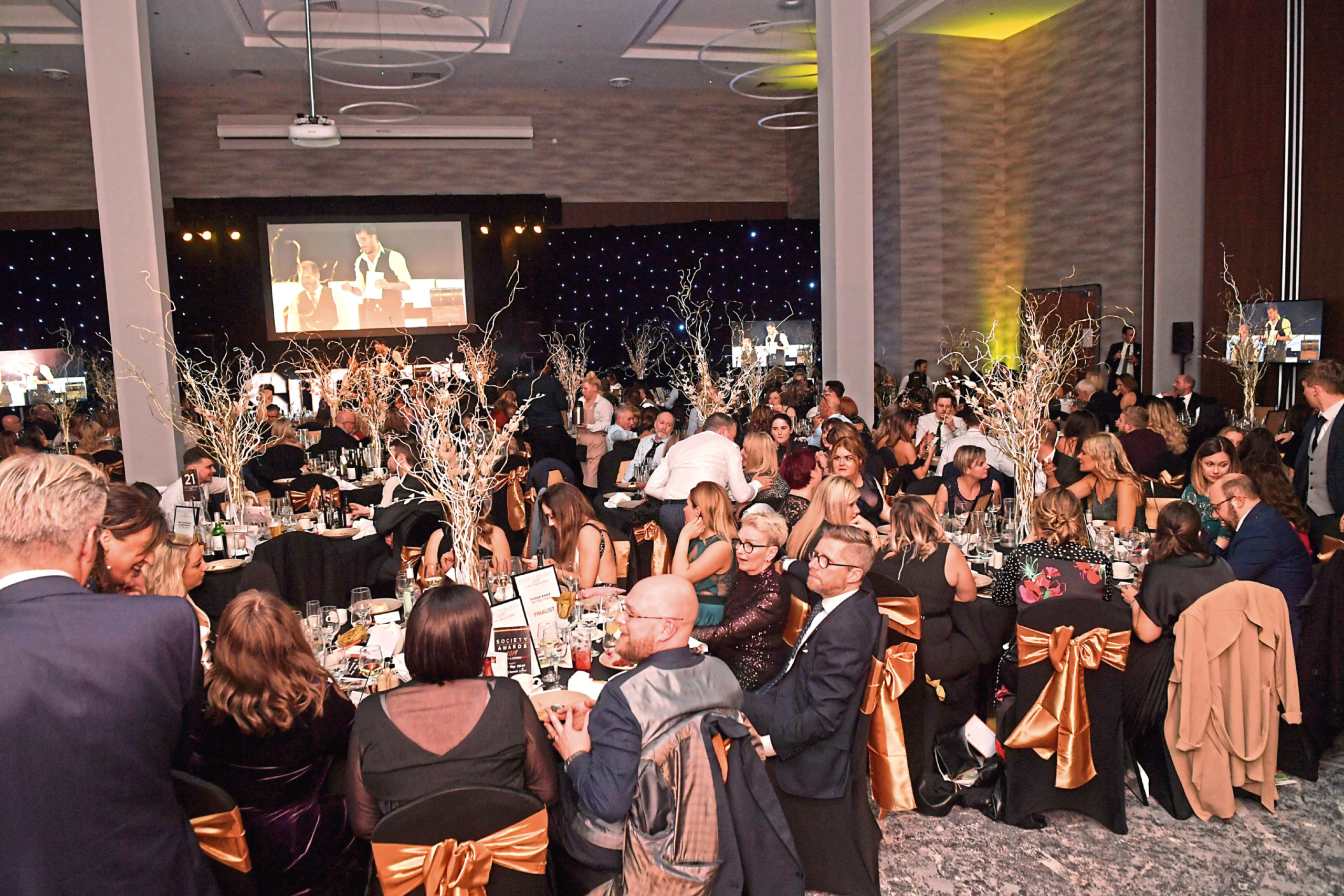 Virtual Event of the Year
Despite living in unprecedented times this event will still have successfully brought people together in a virtual setting. Giving its attendees a fantastic experience from the comfort of their own homes, the winner of this award could be an organisation, business or a collaborative effort. This award is also open to those who have adapted in the current climate to run masterclasses, keeping customers engaged and entertained.
The judges will be looking for details around the event, planning, effective promotion and overall quality of the virtual experience.
Hair/Beauty Business of the Year
This award recognises not only those who can provide a sleek cut or brighten up tired tresses, but those who have continued to engage with customers despite hard times.
This category is also open to beauticians, nail artists, MUAs and salons that provide any kind of beauty treatments.
With a regular base of clientele, the winner of this award will have their customers desperate to post a selfie showing off their new nails or must-have make-up look.
They will give customers the feel good factor time and time again – even striving to do so throughout the pandemic with a series of tutorials and innovative DIY beauty kits.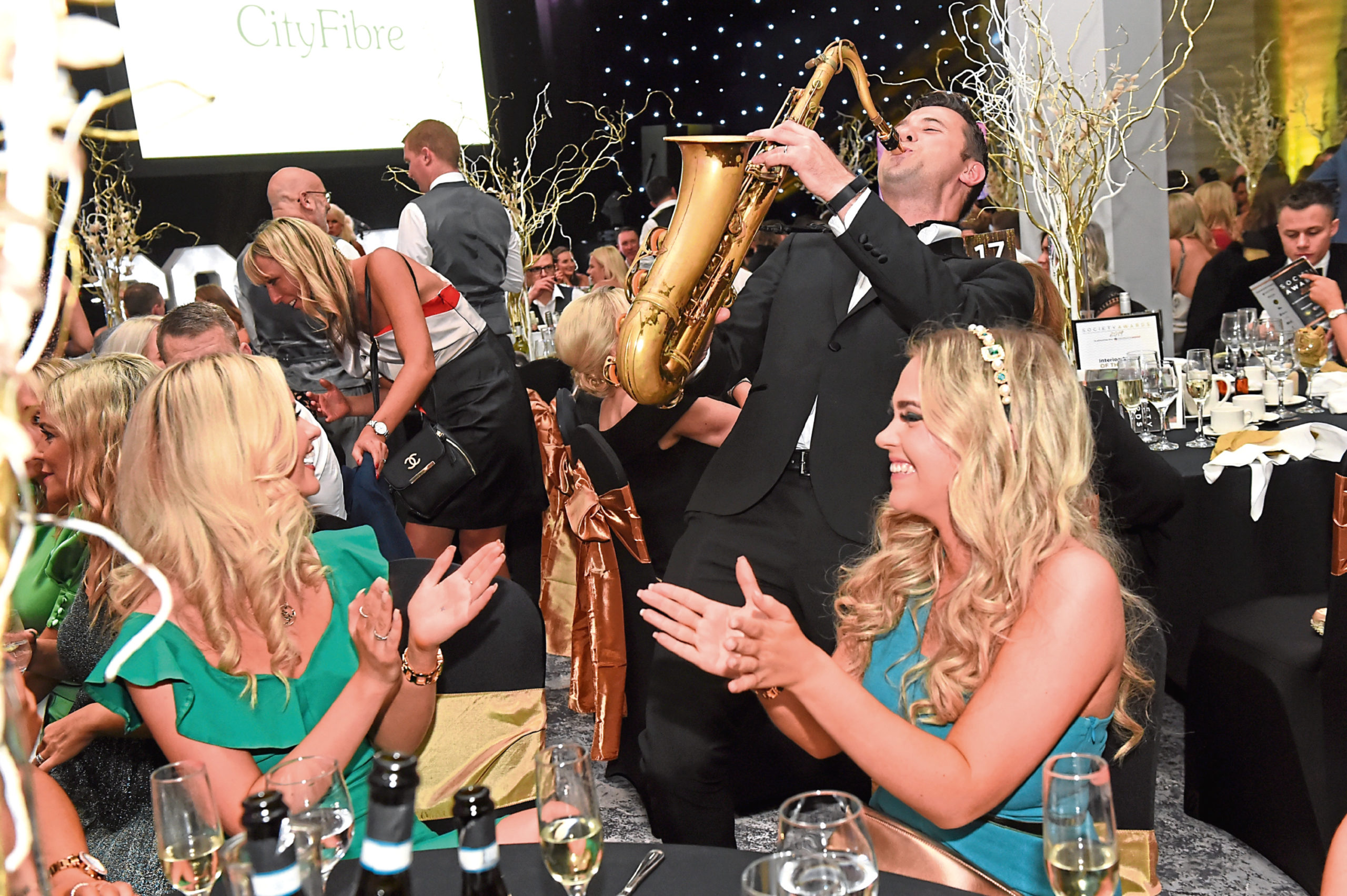 Fitness, Health and Wellbeing Award of the Year
This category is open to any individual or business which has made conscious effort to take care of the north-east both physically and mentally, too. The winner of this category will have a strong focus on marketing, customer service, retention and innovation. From leisure facilities, to spas or personal trainers, the winner must be passionate – they may even be Aberdeen's very own Joe Wicks or Kayla Itsines with a catalogue of regular online fitness videos.
Best Social Media Presence of the Year
This award is open to any company or individual who is able to demonstrate an innovative and effective use of social media, which has been used as a key tool to developing their business. From using Instagram stories, to daily Facebook posts or tweets, to strong use of video, the winner of this award will have a strong targeted following who engage regularly online. Screenshots must be supplied to showcase this.
Outstanding Contribution Award – sponsored by Aberdeen Inspired
The Outstanding Contribution Award – sponsored by Aberdeen Inspired – will be awarded at the discretion of the judging panel. The award reflects on the extraordinary contribution by an individual or business to the local community. The winner must inspire others, build relationships and have a clear vision.
---
Click here to enter.
---
Contact Lesley Taylor on Lesley.Taylor@dctmedia.co.uk for information and Carole.Bruce@ajl.co.uk for sponsorships