Virtual cocktail making class to raise funds for north-east charity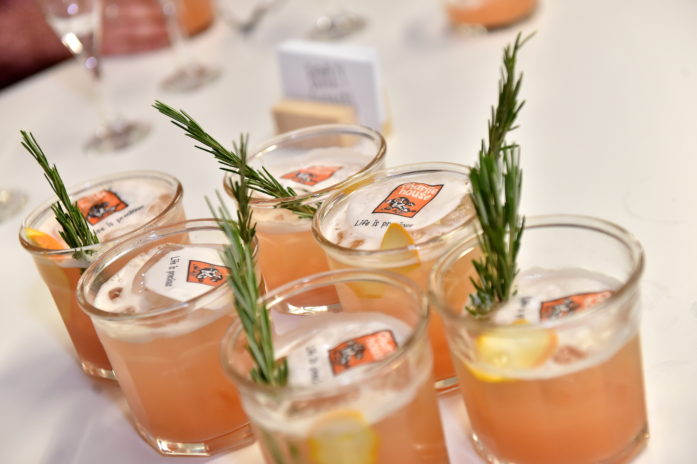 A virtual cocktail making class is set to raise funds for north-east charity Charlie House.
Due to coronavirus, the local charity had to postpone or cancel all of its fundraising events.
To still be able to raise vital funds, Charlie House, which supports babies, children and young people with complex disabilities and life-limiting conditions, teamed up with Peterhead-based drinks firm Boozy Events to host a cocktail making masterclass.
To take part in the virtual event, drink-lovers need to order a kit of ingredients.
The kit costs £29.99 – £57.99 and can be purchased here.
After purchasing the kit, Boozy Events will send participants a cocktail care package containing all the equipment, ingredients and garnishes they will need to shake up a menu of delicious cocktails at home.
Locals will then be invited to a Zoom call to raise a glass, shaker and money for Charlie House on Friday June 12 from 7pm to 8.30pm.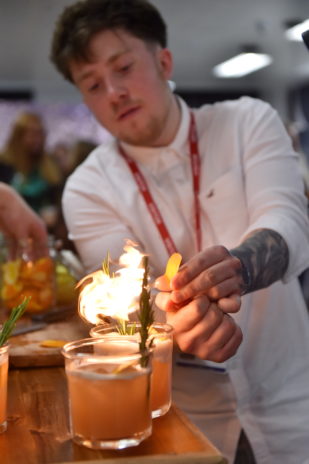 Boozy Events' mixologist Cammy Esson will guide all participants through cocktail making.
All proceeds from the virtual event will be donated to the north-east charity.
Susan Crighton, director of fundraising for Charlie House, said: "Understandably this climate is very challenging for charities all across the UK, especially small local charities which rely heavily on annual fundraising events and the general public who also raise funds via sporting events and challenges.
"All of this has been cancelled or postponed for the foreseeable, meaning a huge loss in current and projected income for charities such as Charlie House.
"We were delighted to hear from Boozy Events' director Gregor Sey and team after he heard our radio ad detailing how we desperately need support to continue to fund our services now and in the future to enable us to continue to support local families.
"We would also like to thank Scott James & Associates who stepped forward and contacted us to be the event sponsor, which is greatly appreciated."