Vegan festival set to return to Aberdeen for second year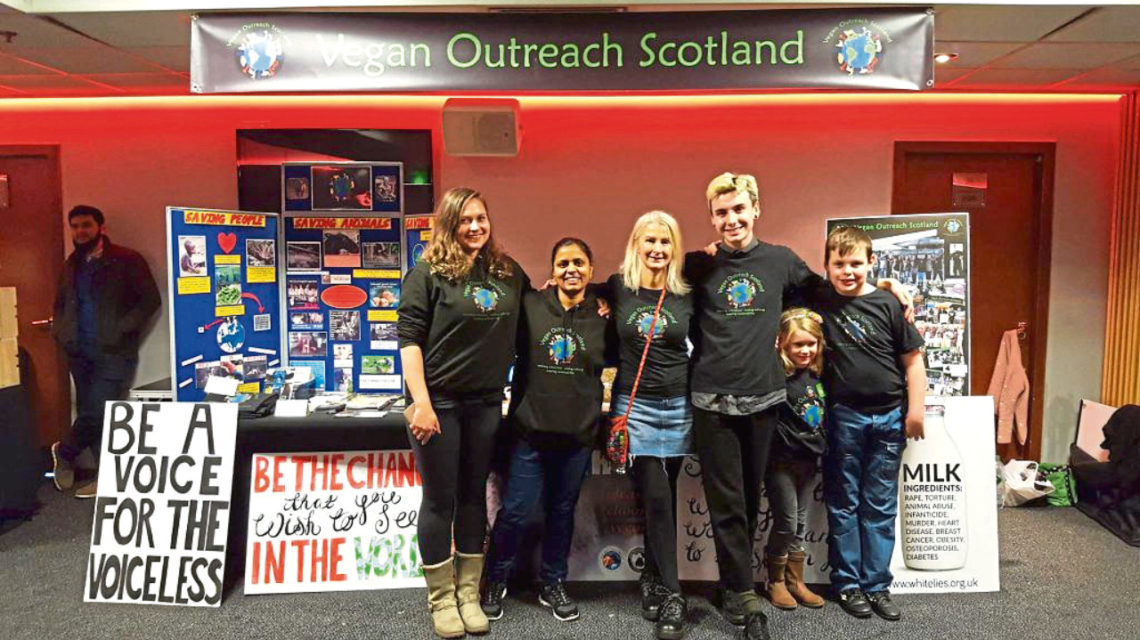 A vegan festival is set to return to the Granite City for the third time in a year.
Vegan Festivals UK first launched its Aberdeen event last summer and it has gone from strength to strength.
The event, which will take place at Pittodrie Stadium next month, will include stalls for vegan food, animal sanctuaries and clothing. There will also be different talks throughout the day.
Louise Pinchen, a 24-year-old business graduate, runs the event and has said that she is planning for this year's to be its biggest yet.
She said: "This year we have a huge selection of vegan businesses coming from across the UK.
"If you have already been to one of our festivals before you will recognise some of the companies, but this year we have many new amazing exhibitors on board.
"We offer a huge selection of delicious vegan and cruelty-free food, everything from burgers to cupcakes.
"Educational stalls that will have plenty of information on the benefits of going vegan, of an ethical lifestyle, the environmental impact and how our health can benefit from veganism.
"Several cooking demonstrations will show you how simple plant-based cooking can actually be."
Louise added: "We're in our second year now but the event last summer was such a success that we held one in November as well. It's proved really popular and I'm really pleased with the feedback we've had." Louise emphasised that the event is open to everyone – not just vegans.
She said: "I would say that it's not just for vegans – it's for anyone to come along to.
"It's very inclusive and you can come along, try out new food or learn a bit more about veganism.
"There is also plenty to do for kids as well – different programmes and entertainment."
She added: "The festivals began by taking place down south, but we had a lot of demand to take it up to Scotland and it's all moved on from there.
"I never expected them to become as popular as they now are. It has been a real happy surprise."
Aberdeen Vegan Festival will take place on Sunday July 1 from 10.30am to 4.30pm.
For more information visit bit.ly/2GdSYAP