Top comedies to stream on Netflix from your north-east home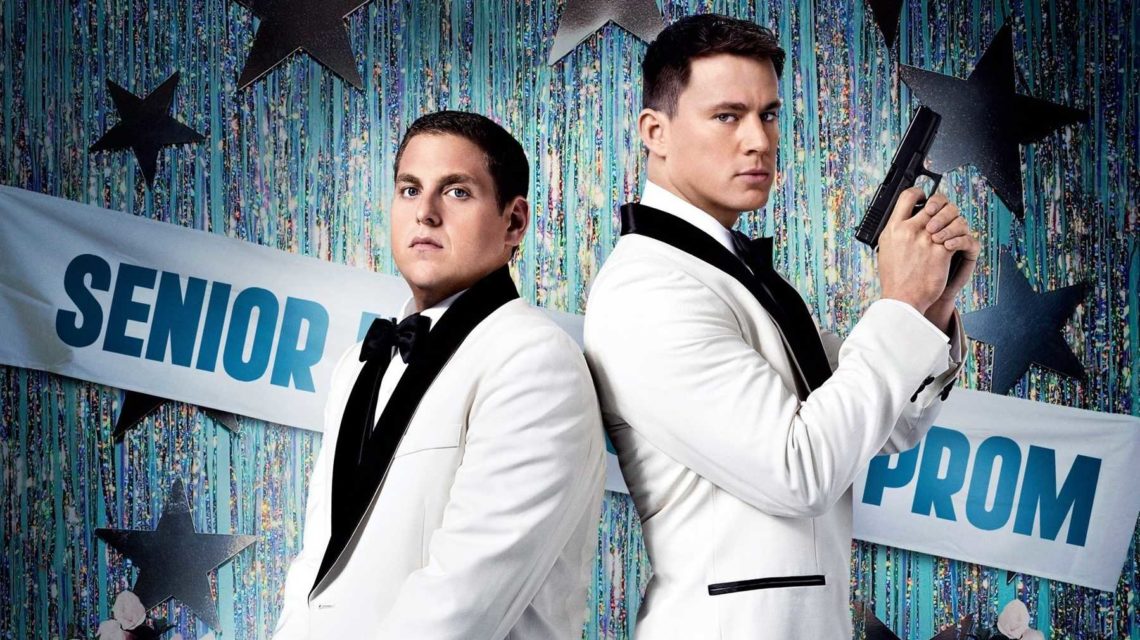 There are occasions when you want Netflix to provide moments of suspense, and other times you're eager for it to give you fits of laughter.
When it's the latter, it's crucial you discover a comedy that will ensure you're kept in hysterics throughout. And luckily for you, Netflix boasts a solid selection of picks that are sure to do just that.
In need of some recommendations? Take a look at our roundup of top comedies to watch on the streaming service in your north-east home.
---
Isn't It Romantic
---
Ferris Bueller's Day Off
---
Trainwreck
---
Despicable Me
---
The Other Guys
---
The Fundamentals Of Caring
---
21 Jump Street