The north-east businesses that almost had us fooled this April Fools Day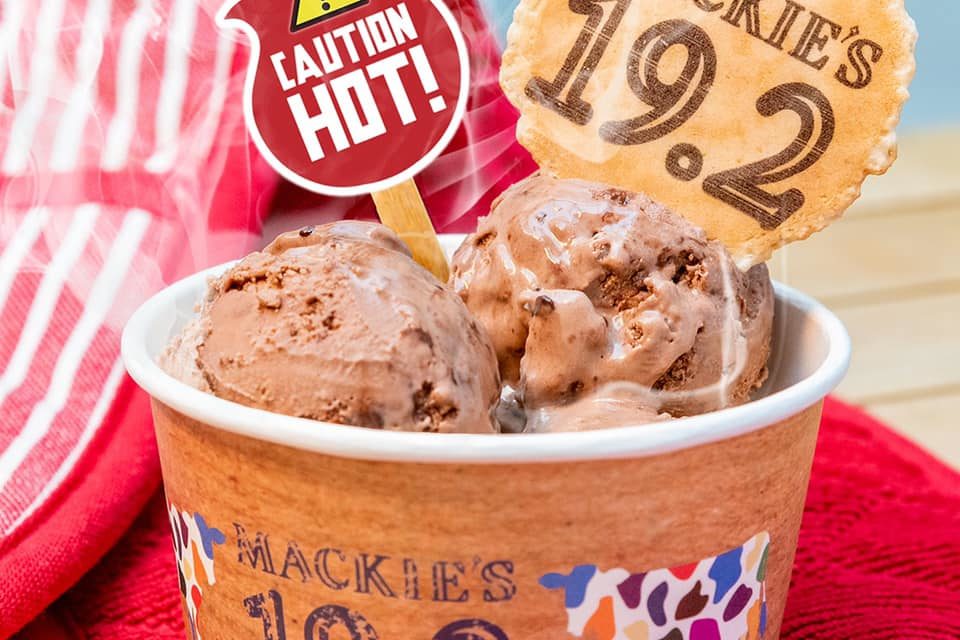 The month of April has hit us at breakneck speed, and we all know this means it's time to kick off April Fool's Day antics.
Whether you've been left confused by headlines or intrigued over a bizarre circulating rumour, few of us can say we have never been duped into falling for a fake story on April 1.
So in light of the day that makes it socially acceptable to lie to the masses, here are some of the best efforts local businesses tried to fool us with.
Hungry Squirrel 
Aberdeen's award-winning nut butter producer took to social media this morning to share news regarding the launch of a brand new addition to their range – Granite Chunks.
The business claimed to be in the process of creating the world's first nut butter made entirely of granite, inspired by their favourite geologists from Aberdeen.
But nearby dentists can breathe a sigh of relief as they admitted hours later that the announcement was nothing more than an act of tomfoolery.
Mackie's 19.2
Marischal Square's popular ice cream parlour left some members of the public scratching their heads when they were invited along to try their newest creation – hot ice cream.
The Facebook post encouraged people to bring their very own oven gloves to use while enjoying the delicious treat, which was to be served on a first come, first served basis.
However, those that decided to stop by would have been left cold-hearted by the plot that was planned solely for April Fool's Day.
Revolution Aberdeen
Fancy wearing a unique fragrance during your next night out or gathering? Then why not opt for Revolution's newest cologne.
After all, Pornstar No5 would certainly turn heads, being "an exotic bouquet that blends passion fruit and vanilla with a hint of triple distilled vodka."
To the dismay of some who went as far to say they wished the announcement was real, it was only a mere attempt by the trendy cocktail bar to prank its following.
Forest Farm – The Organic Dairy
Showing no signs of stopping any time soon, gin has been thriving more than ever in recent years.
From gin bars to gin shops, and even gin-themed hotels, the country has gone mad for the spirit.
And because of this, Aberdeenshire's Forest Farm claimed to have decided to launch their first ever gin vending machine in time for the coming summer months.
However, we send our deepest condolences to all gin lovers as the social media post was fiction rather than fact, but the positive feedback will hopefully result in other regional businesses considering the idea.
AVO Aberdeen
The likelihood of Aberdeen's avocado eatery banning the fruit entirely from their premises is very slim.
So those that witnessed their announcement on social media earlier today were sure to be unphased, claiming they were introducing a ban on avocados for ethical reasons.
But at least they were willing to get involved in the April Fool's Day shenanigans along with the rest of our local firms.