The food exhibitors you don't want to miss at Aberdeen Vegan Festival this weekend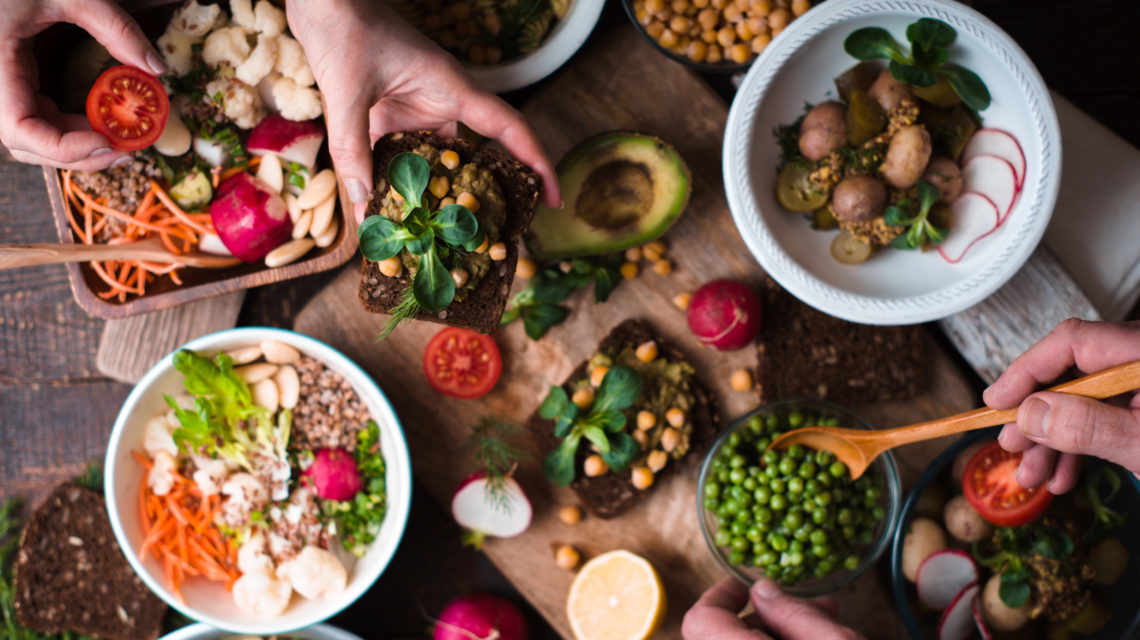 As the second year of Aberdeen's very own Vegan Festival approaches, those living in and out with Aberdeen are in for a treat.
Taking place at Pittodrie Stadium on Sunday, the event offers a range of delicious vegan dishes at low prices and a vibrant atmosphere, making it the ideal outing for all – even lovers of meat.
Organisers expect it to be one of the largest vegan festivals in the UK and have described it as "vegan heaven".
In anticipation of the big event we've created a list of some of the best vegan food companies in the north-east that will be offering tasty treats on the day.
Almondine
We are very excited to be attending our first vegan festival this Sunday at Pittodrie Stadium. The event is on from…

Posted by Almondine on Monday, 2 July 2018
Almondine are known for their delicious handmade macarons in as many flavours as you could imagine – from traditional vanilla to the more adventurous options like pink peppercorn, make sure to keep an eye out for their stall at the festival where they will be sure to add a pop of sweetness and colour.
Faceplant Foods
This pop-up kitchen takes you on a globe-trotting journey of street food around the world. Make sure to keep an eye for their amazingly creamy mac 'n' cheeze and their fully loaded chilli cheeze fries.
Capercaillie Coffee House
Double Oreo vegan cupcakes anyone? Only £1.80! #vegan #cafecoffeeshop #coffeehouse #capercailliecoffeehouse #huntly #forgue #glendronach #scotland #aberdeenshire #countryside

Posted by Capercaillie Coffee House on Saturday, 9 June 2018
Huntly's very first plant-based coffee shop delivers offers home baked goods and hot beverages as well as plenty of savoury options. The cafe will be setting up a stall at Aberdeen Vegan Festival to showcase some of their tastiest treats.