Star US lawyers in city for talk on Netflix tale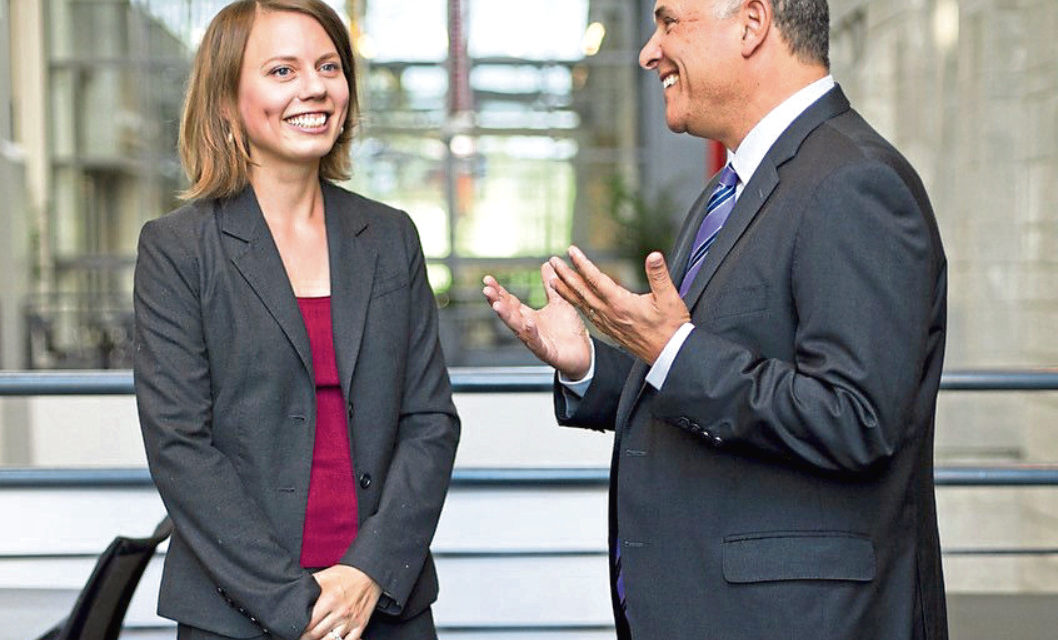 A pair of high-flying lawyers from a hit documentary are to visit the Granite City.
Law professors Laura Nirider and Steven Drizin will be at the Lemon Tree on January 5.
The pair are the lawyers for Brendan Dassey, one of the subjects of the Netflix phenomenon Making a Murderer.
The smash-hit documentary took the world by storm when it was first released in 2015.
Filmmakers traced the story of Dassey and his uncle Steven Avery, who were both convicted in 2005 of murdering Theresa Halback in Wisconsin, in the US.
Ms Nirider and Mr Drizin took up the Dassey case, which features in the second season released earlier this year, in an attempt to clear him of the killing.
Tickets for the event, which starts at 7.30pm, are already on sale, priced £27.50.
The two lawyers work for the Centre for the Wrongful Convictions of Youth at Northwestern University in Illinois.
The centre was set up in 2008 by Mr Drizin, with the purpose of exonerating wrongfully convicted young people, and has since cleared more than 50.
Along with Ms Nirider, Mr Drizin will be speaking in Aberdeen about the details of Brendan Dassey's case, which is currently working its way through the US appeals court system.
One of the major contentions from Dassey's legal team and his supporters is that his admission of guilt had been coerced.
According to his lawyers, investigators who interviewed him early in the case forced a confession from Dassey – who has been assessed as having special needs – by pressuring him and "putting ideas in his head" that left him under the false belief he would be able to go home if he admitted to the killing.
The pair are embarking on a UK-wide tour, starting in Liverpool on Thursday, before heading to, among other places, Glasgow, London, Edinburgh and Aberdeen.
The event comes just over a year after Avery's lawyer Jerry Buting held a similar event at The Lemon Tree.
And later in January David Rudolph, another lawyer turned Netflix star, who defended Michael Peterson in The Staircase, will be at the same venue.
Aberdeen Performing Arts Cultural Programme Manager Steven Milne said: "Making a Murderer has a real cult following and this event will give a fascinating insight in to the programme which has had us all gripped. Not to be missed!"
Mr Rudolph will be discussing the case against his client, who was convicted of murdering his wife Kathleen. Among the theories are that her fatal fall may have been triggered by an owl attack.
The case was detailed in The Staircase, which Netflix released earlier this year, having updated the original 2005 series.
Tickets are available now from aberdeenperformingarts.com