SOUP talk on menu at Aberdeen cafe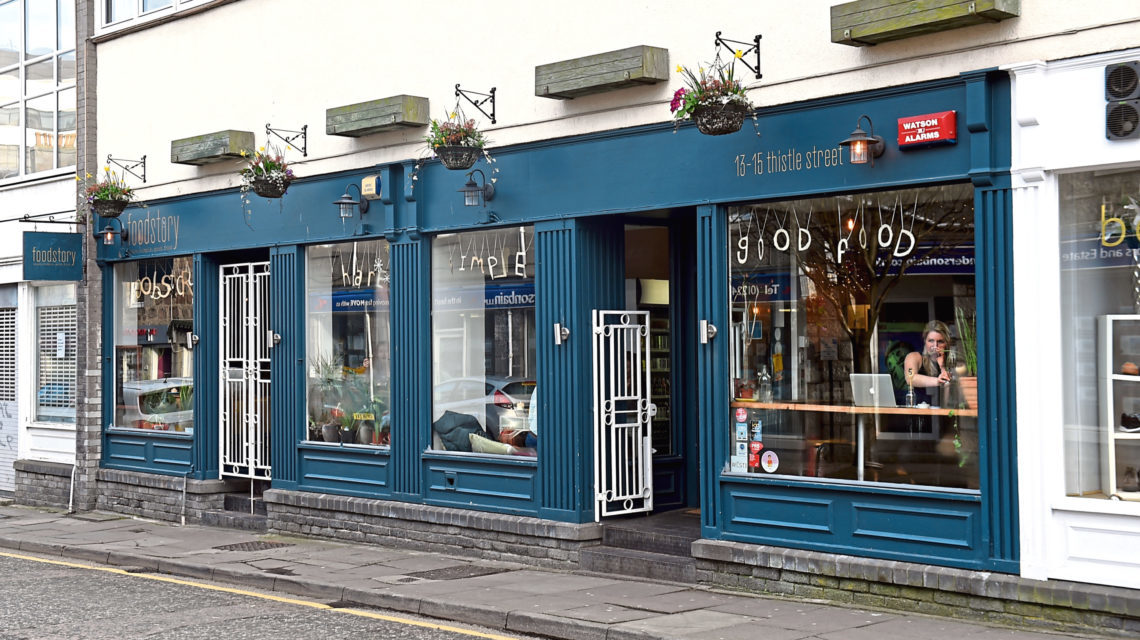 The co-founder of a popular crowdfunding initiative is to give a talk in the city.
Amy Kahrel will speak at an opening evening in Aberdeen about the rise of Detroit SOUP – a dinner that celebrates creative projects in cities and has helped social entrepreneurs.
The model is now being replicated in more than 170 cities around the world.
The talk, to take place on October 22 at 7.30pm, will be hosted by Foodstory.
For more information on how to take part, visit bit.ly/2PaXqc0.