Society's One To Watch Taste Of Grampian winner revealed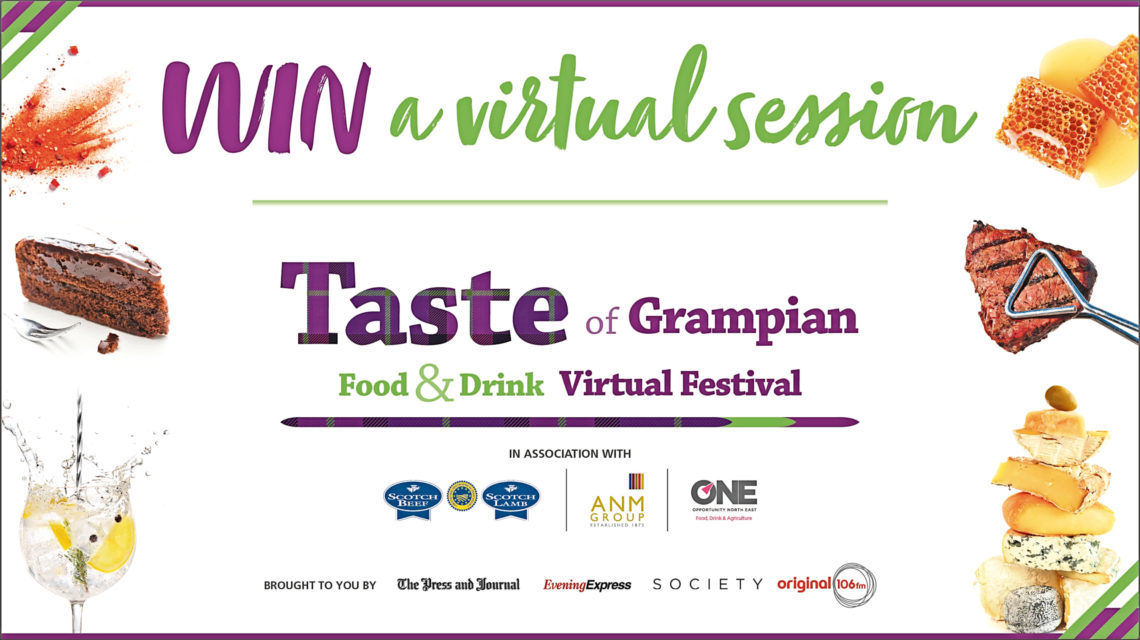 The ultimate winner of Society's One To Watch Taste of Grampian competition can now be revealed.
After our three lucky winners exhibited at the virtual Taste of Grampian, locals were asked to vote for their favourite session.
Little Brown Dog Spirits, The Cupcake Stop and Koi Thai Restaurant received a 15-minute time slot each and showcased their businesses at the north-east's biggest food and drink festival last month.
The ultimate winner, who will receive a stand at the 2021 Taste of Grampian at P&J Live on Saturday June 5, is Little Brown Dog Spirits.
Owners Andrew Smith and Chris Reid hosted a virtual tour of their micro-distillery, which is based at West Aquhorthies Farm in Aberdeenshire.
The pair are focused on creating innovative drinks, mainly using locally-foraged botanicals, from within a 500-metre radius of their farm if possible.
Little Brown Dog Spirits' first core product – LBD Gin – is a modern, dry Scottish gin. The duo also create limited edition spirit series – including projectAFG and projectGPS. Chris said that each project is a one-off, never to be repeated and based on a specific theme or an idea.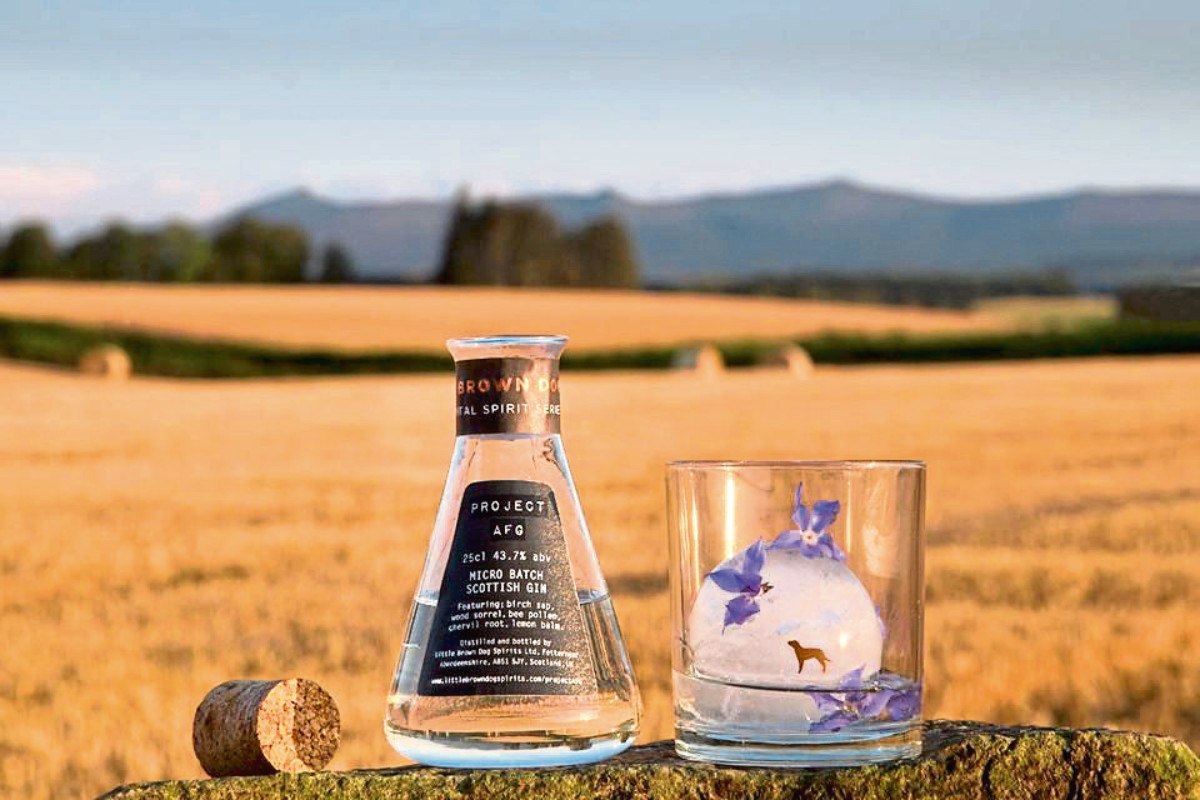 While projectAFG discussed transparency in the gin industry, projectGPS aimed to reclaim the word "provenance", which the owners felt has lost its meaning.
They said they were "delighted" to have won the stand and are really looking forward to attending next year's event.
Andrew said: "We're mostly surprised, but also really excited about winning – it was not expected.
"We're immensely grateful for all of the votes we got and the people who shared our video.
"June 2021 feels like ages away, but we know it'll be on very soon.
"We're really looking forward to the main event.
"This year's virtual Taste of Grampian was excellent, but nothing beats actually being there, so let's hope that can happen.
"We'll be launching several new products before June 2021, so please keep an eye on our web pages to keep up to date."
Taste of Grampian, which was run via an online interactive platform, was hailed a success.
In addition to the three Society's One To Watch competition winners, a wide range of other food and drink businesses, as well as talented north-east chefs, took part in the event.
A total of 95 sessions took place over the festival weekend, including cooking demonstrations with Jenny Williamson from Almondine, and Graham Mitchell, the head chef of The Scullery at the Newmachar Hotel, and a glimpse into what a day is like at Amity Fish Company.
Nick Coetzer, of Roots Catering, and kilted chef Craig Wilson from Eat on the Green also hosted interactive cooking demonstrations. Taste of Grampian, which was run in association with Quality Meat Scotland, was also supported by ANM Group, Opportunity North East, the Evening Express and the Press and Journal.
Visit www.tasteofgrampian.co.uk to watch Little Brown Dog Spirits' winning session and all other cooking demonstrations, and more