Second Love Island star to appear at Aberdeen nightclub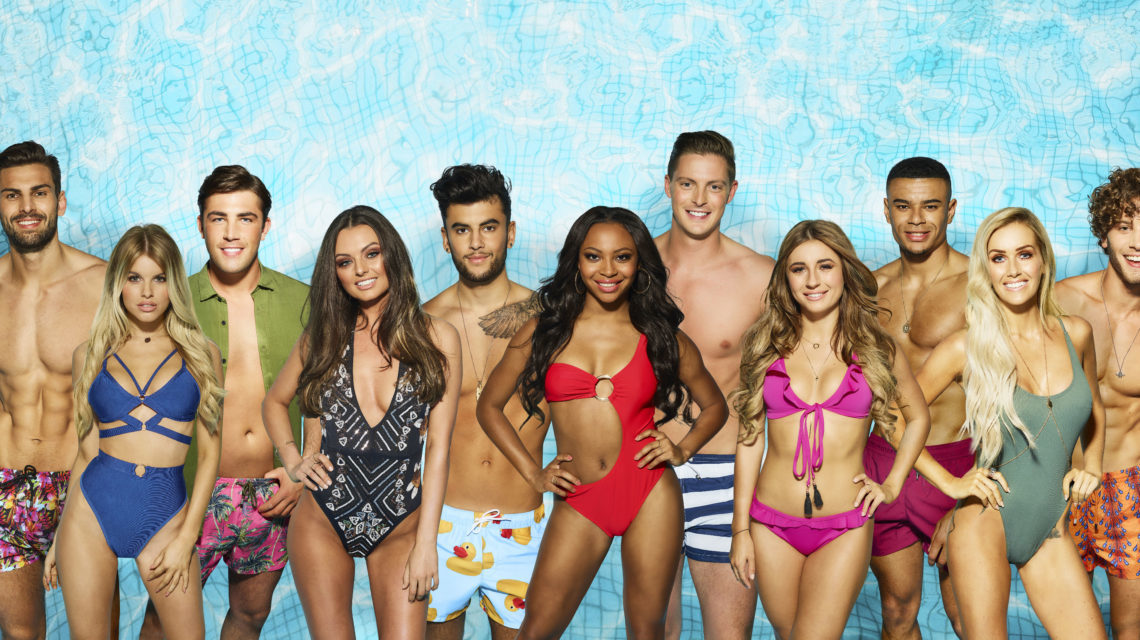 A second Love Island star is set for an appearance at an Aberdeen nightclub.
Wes Nelson will visit the city ahead of Jack Fincham and will be appearing at ATIK next month.
The two stars from this year's Love Island reality show on ITV both made it into the finals.
The series saw Jack and his girlfriend Dani Dyer crowned this years winners in what was the most popular season so far, raking in an incredible 3.6 million viewers tuning into the finale on Monday.
Although Jack and Dani walked away as winners – with each scooping up £25,000 of the £50,000 prize money – Wes also made it into the final four alongside his girlfriend Megan.
Now, Aberdeen is being treated to a dose of star power with both Islanders making separate appearances at the ATIK.
Wes will be making his appearance not long after its launch on Sunday September 2 where he will host the city's university Freshers Week.
Jack's ATIK stint will take place on Saturday September 15 where he will host a meet and greet with fans.
The nightclub is also offering four free tickets to the event on its Facebook page.
For more on the Love Island stars arriving in Aberdeen click here.