Review: Focus on quality as quartet delights at Aberdeen Jazz Festival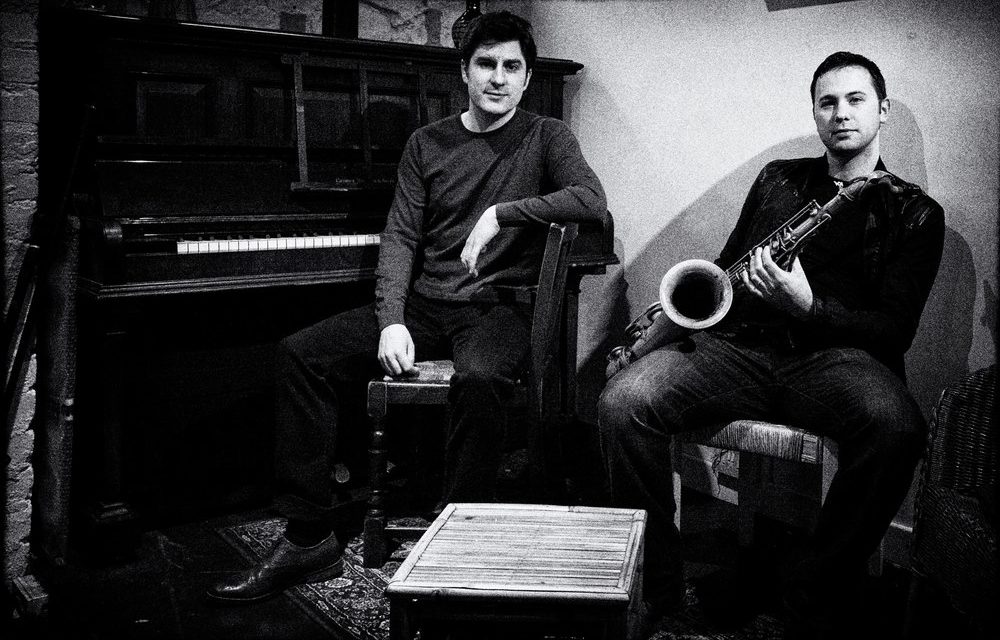 Spread over 11 days and boasting more than 70 shows, the Aberdeen Jazz Festival opened in style with a superb performance from the acclaimed New Focus Quartet.
Originally formed in 2011 as a collaboration to mark the 50th anniversary of saxophone legend Stan Getz's orchestral-jazz classic Focus, the quartet have developed into one of the most vital live acts in the vibrant British jazz scene.
Former Scottish Jazz Awards Instrumentalist of the Year, saxophonist Konrad Wiszniewski and influential pianist Euan Stevenson are at the epicentre of the melodic, uplifting sound.
Completed by acclaimed Scottish National Jazz Orchestra drummer Alyn Cosker and bassist Andrew Robb, New Focus Quartet played heavily from recent album On Song.
They began with Air in D Minor, Green Park then Sophie's Song which was driven by the impressionistic playing of Stevenson.
Leonard's Lament was a fitting tribute to Leonard Cohen while Corea Change underlined the telepathic interplay between the musicians.
An uplifting cover of Bill Withers' Lovely Day was steeped in sunlight and optimism.
A fantastic performance on a night when there were three other shows at the same time in the festival – the future jazz of Nubiyan Twist (Lemon Tree), the blues of Maggie Bell (Music Hall) and jazz vocalist Georgia Cécile (Carmelite Hotel).
Aberdeen fans are in for many more days of memorable gigs across all aspects of jazz.