Top 6 stops for foodies in Portsoy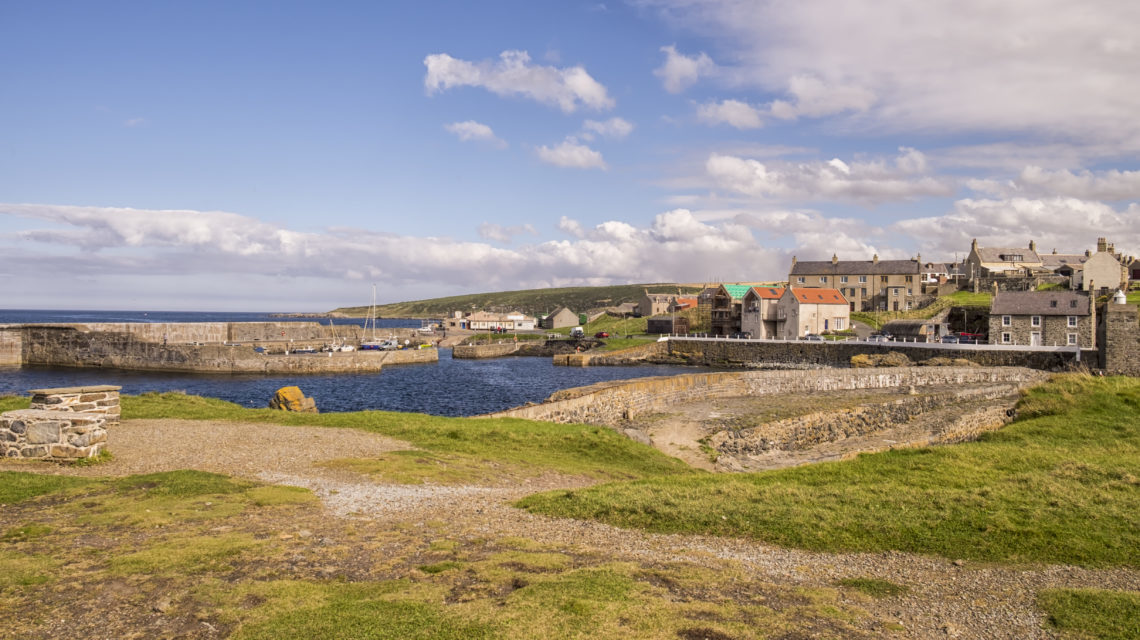 With the Portsoy Boat Festival just around the corner, visitors are set to descend upon the north-east village.
Taking place this Saturday and Sunday, the event will be filled with boats, music, crafts and food and drink celebrating the region's heritage.
And in anticipation of the event, we've highlighted the top five eateries in the area that are sure to satisfy all foodies planning a trip up the coast this weekend.
Beggars Belief Coffee Cove
A hidden little gem by the sea, Beggars Belief Coffee Cove is filled with a quirky interior, friendly staff and delicious food. The cafe specialises in tasty lunch time bites and delicious freshly baked treats. Add in the building's fascinating history dating back to the 1700s and you've got yourself the perfect pit stop.
Portsoy Coffee Shop & Bistro
This cosy, family-run coffee shop is perfect for anyone looking for a bite to eat – whether it's breakfast, lunch, dinner or just a quick coffee this place has you covered. Serving home-cooked food with local produce, the eatery prides itself on its top-quality grub.
Station Hotel Restaurant 
These two local seafood platters going out to our lucky lunch guests… very lucky to have Sutherlands of Portsoy and Smiths in Sandend provide us with such high quality fish for tonight's special!

Posted by Station Hotel Portsoy on Thursday, 7 June 2018
For those looking for a more sit down experience, the Station Hotel could be the place for you. With locally-sourced food, including beef from award-winning Aberdeenshire butcher Forbes Raeburn of Huntly and locally caught seafood, diners are guaranteed to have an excellent dining experience.
Portsoy Ice Cream
If you have a sweet tooth, then look no further. This family-run business has been making delicious homemade ice cream and sorbets since 2003. With more than 100 flavours to choose from and plenty of tasty toppings, there's something for everyone. Although it sometimes gets a little busy, but trust us – the wait is worth it.
Hook, Line and Sinker 
It would be wrong to write up an article about the top foodie spots in Portsoy without including some fish and chips – and this one doesn't disappoint. With fresh fish, perfectly cooked chips this fish supper hits all the right notes.
Durn House
Love steak? Then this is one place you'll need to check out on a Friday night for their infamous steak night. Or why not try any of the other delicious dishes they have on offer. With a repuration for fabulous food, and all of the menus designed and prepared by the hotel's head chef, this is one stop that should be marked high on your list.