Popular Aberdeen hotel ceases trading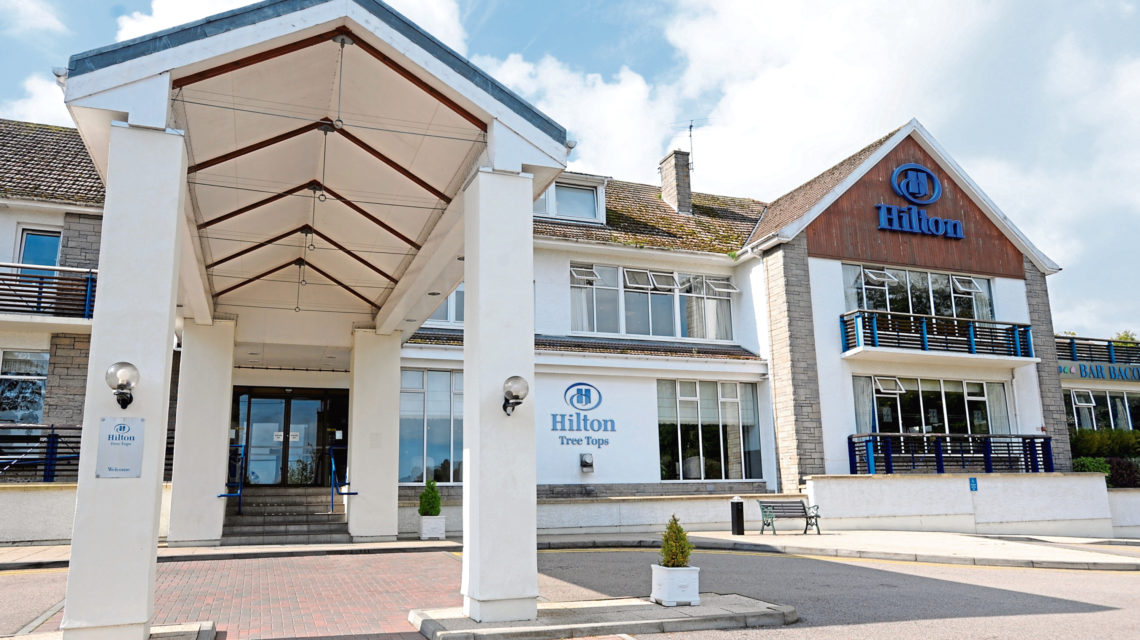 The Treetops Aberdeen on Springfield Road closed yesterday after its operator ceased trading.
However, the hotel's owners say they are looking at the possibility of reopening "under different management or operators".
The hotel, which opened in 1964, was formerly a Hilton franchise but it is no longer affiliated with the hotel giant and is owned by Maple Aberdeen Propco 6 SARL – a Luxembourg registered company.
They had appointed 77 Hospitality to operate the hotel as tenants, however they have ceased trading and the lease has been terminated.
Its employees had been called into a meeting on Monday and were told the hotel would be transferred to a new owner, but they would all lose their jobs in the meantime.
However, this takeover bid never materialised and the staff were told to tell guests on Wednesday night they could not stay yesterday.
Solicitors acting on behalf of Maple Aberdeen Propco 6 SARL said: "Due to difficult trading conditions through the winter and the general state of the hotel and leisure market in Aberdeen, the tenant operators of the Treetops Aberdeen, 77 Hospitality (UK) Limited, have had to cease trading with immediate effect.
"The owners of the hotel are reviewing their options with their advisers, including the possibility of reopening the hotel under different management or operators."
The kitchen and bar were both closed as the hotel operated with a limited staff, with customers who had booked in told to find other accommodation yesterday.
Andrew Martin from the Aberdeen and Shire Hotels Association said: "I'm a local lad and the Treetops brand was synonymous with quality for many years, so it's very sad to see an iconic hotel enter into a difficult trading situation."