Pop-up shopping event to showcase Aberdeen businesses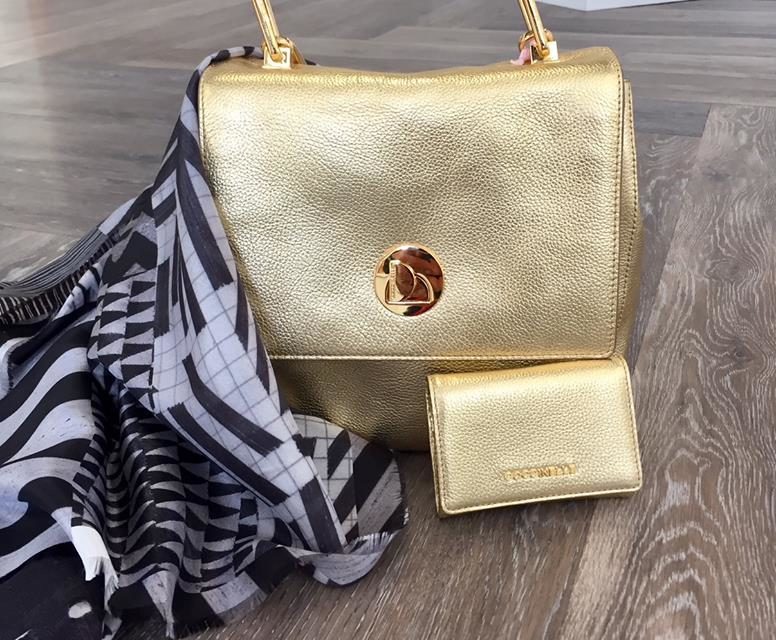 A handbag boutique is to launch a pop-up event this month.
Stellar, which is located on Chapel Street, Aberdeen, will welcome shoppers to its first pop-up event on Friday, June 29 from 5pm – 7pm.
The pop-up shop will highlight a number of new start firms which operate in similar sectors.
Independent lingerie specialist and professional bra fitters Bellewren Lingerie, luxury dress hire company Must Have Dresses and contemporary hand made designer candles and diffusers firm Feather and Grey will all hold their own pop-up space within the boutique.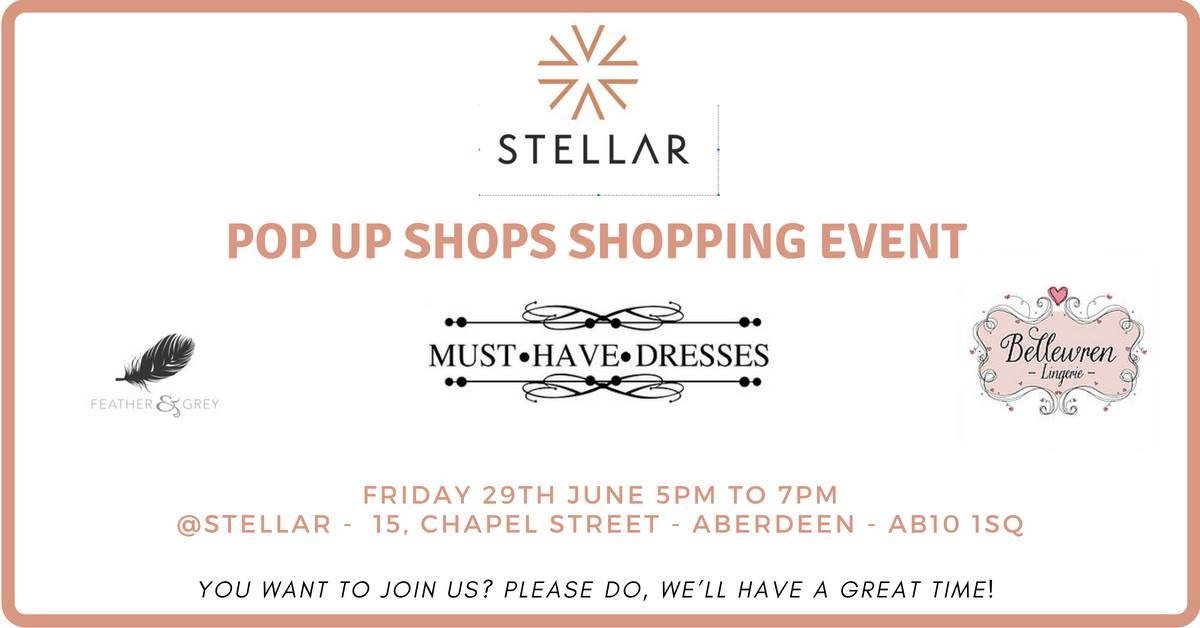 Owner of Stellar Serene Venegoni said: "The event is to celebrate the launch of Stellar's pop-up shop initiative. The retail market in changing and people want to see new things all the time. Customers are also looking for experiences, services and reasons to shop in the store, otherwise they just buy online. This is where my idea of the pop-up collective comes from.
"I am very proud that Must Have Dresses and Bellewren Lingerie have joined Stellar. They fit very well with Stellar's image and their collections are just gorgeous, plus they are local and are run by two fantastic women Vish and Melanie. As well as showcasing the different businesses, we've tied in a shopping evening so everyone will be able to browse all our collections, speak with us, and understand what we can offer.
"We'll have some prosecco and nibbles for people to enjoy too, but most importantly we would just like everyone to have a good time. They can even purchase anything they like the look of during the evening if something catches their eye."
For more information contact Stellar on 01224 518140.