Poll: What did you think of Little Mix's Aberdeen gig?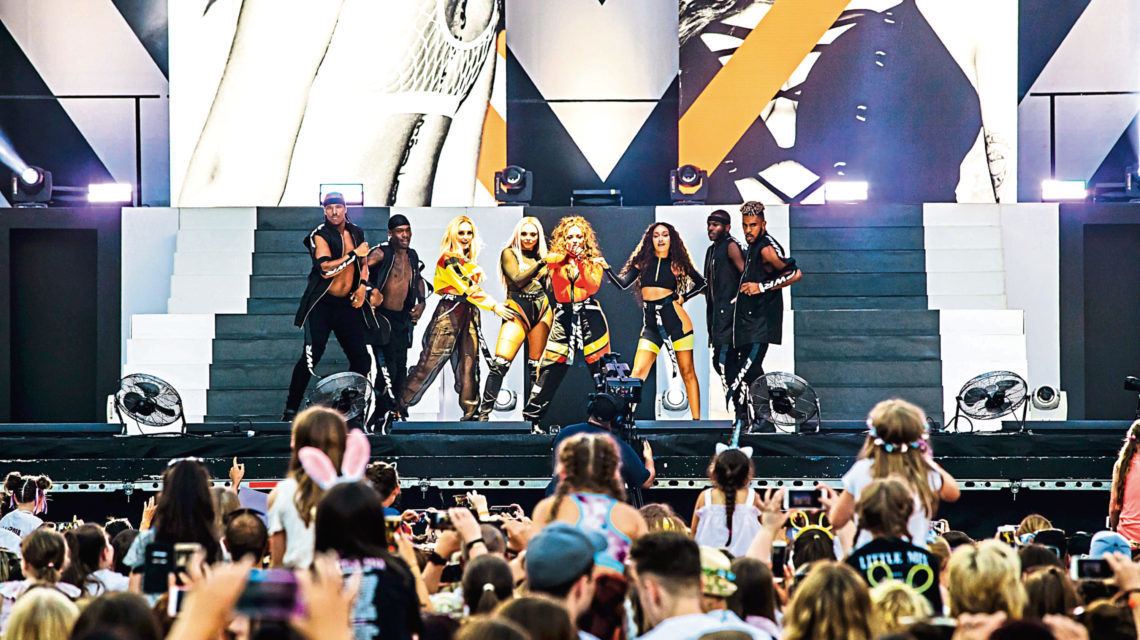 Saturday's Little Mix gig in Aberdeen has received mixed reviews on social media.
While some fans loved the performance by the girls, others were quick to criticise them for going on stage late and finishing early.
The end of the show was also mired by chaotic scenes as fans tried to leave the arena.
Were you at the show? Let us know how you rated the gig via our poll below.
@LittleMix last night in Aberdeen was a poor show. You finished 30 minutes earlier and left alot of young girl upset including my niece. It was a complete waste of money! Next time make sure you last as long as you say or you'll lose all the fans!

— Stephanie Webster (@xstephwxx) July 29, 2018
On Facebook Nicola Elrick said: "We went to last year's concert and that was 100% better, my daughter loved it and that was the main thing for me, but I thought it was a poor show and for nearly double the ticket price of last years concert! And to start late and leave early is shocking! Not even a goodbye!"
And Debbie Mccall added: "First Little Mix concert for my granddaughter – was disappointed screens far too low down little kids couldn't see.
"They where late on stage, no good bye, nothing very poor. Definitely won't pay for that again"
Nicola Cameron's daughter enjoyed the show, but she was concerned the crowd interaction seemed very rehearsed.
"My daughter (6) enjoyed herself but I didn't think their performance was overly great, probably the shortest main performance at a concert I have seen."
Some fans, however, were full of praise for the show.
The @AECC_Aberdeen looking gorgeous at the @LittleMix open air concert this evening! Great show from the support acts and the girls too ? #loveAberdeen #Northsound1Summer pic.twitter.com/8f0Oqp13GW

— Suzanne Amy Bird (@SuzABird) July 28, 2018
Well gals! Yous once again put on one hell of a show! ? @LittleMix #TheSummerHitsTour #Aberdeen pic.twitter.com/QI9UZC2t1k

— Dylan (@DylanC_1996) July 28, 2018
@LittleMix thanks for an awesome show last night #littlemixsummerhitstour #aberdeen pic.twitter.com/LESVMPGYy7

— Louise forbes (@Wildmummy82) July 29, 2018