Plastic-free shop opens in Aberdeenshire town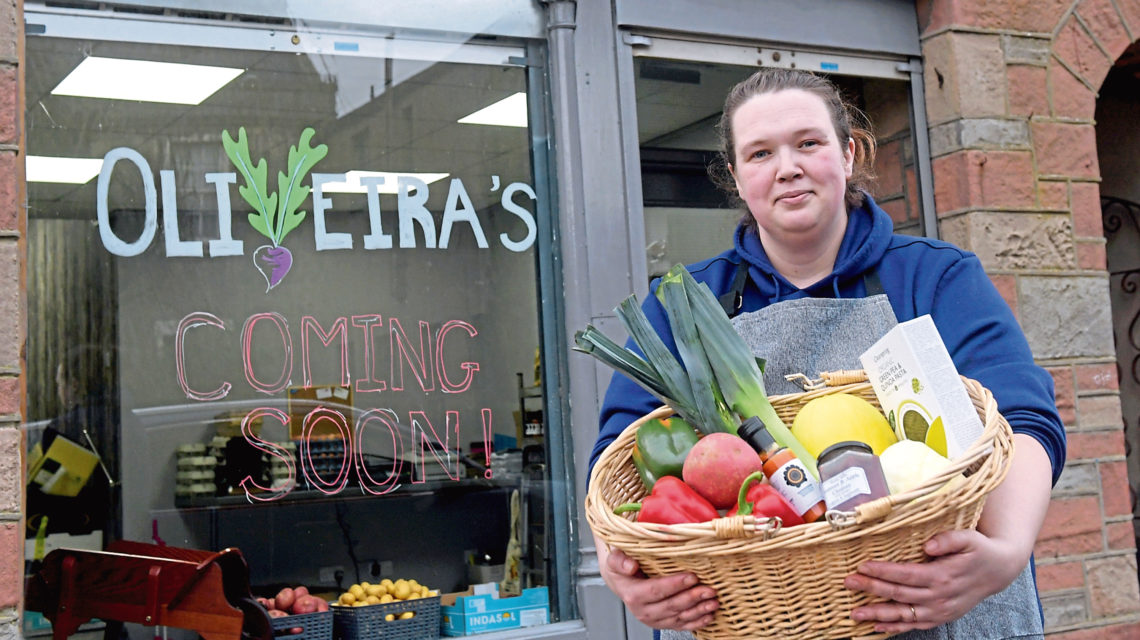 The first plastic-free greengrocer in Banff has opened its doors.
Oliveira's, at 59 High Street, is selling locally grown and sourced food with either no packaging or in wrappers which be reused or recycled.
The shop is stocked with fruit, vegetables, potatoes and eggs in baskets for people to pick up as well as featuring containers and jars of flour, dried fruit, rice and beans for customers to scoop into their own tubs.
Also on sale are products such as non-plastic toothbrushes, toilet roll with packaging which can be composted and shampoo bars.