P&J Live sponsors Society's entertainment award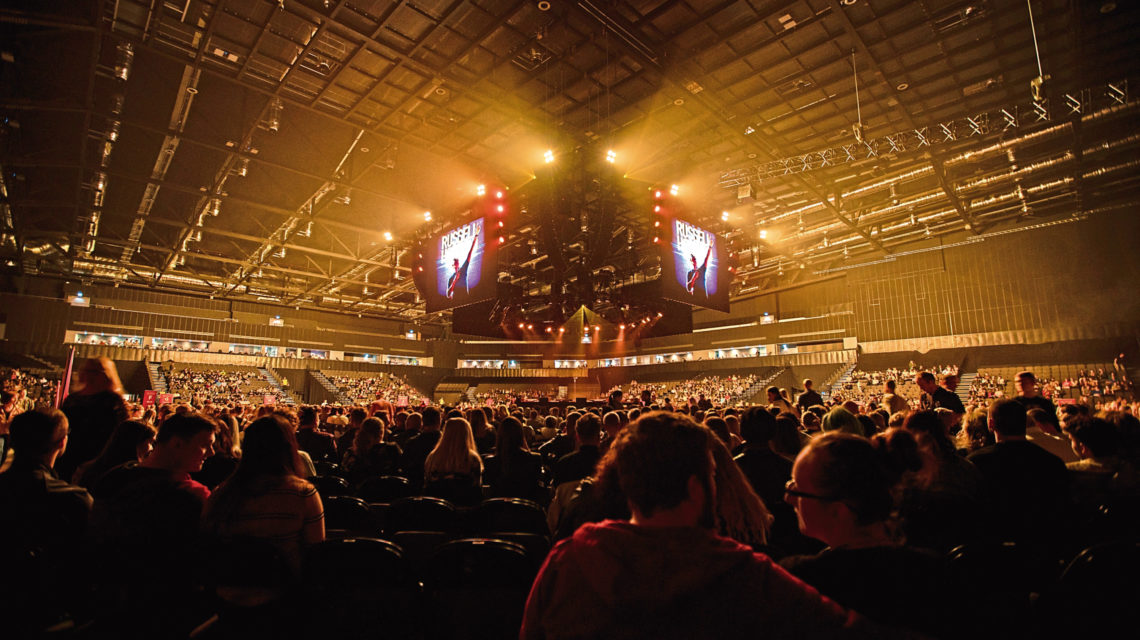 Aberdeen's new world-class entertainment venue P&J Live has signed up to sponsor the the inaugural Society Awards.
P&J Live has come onboard as sponsor of the Best Contribution to Entertainment of the Year category.
Head of entertainment at P&J Live Louise Stewart said it was a "no-brainer" to support this year's awards which aim to celebrate and highlight all that is great about the north-east's hard-working retail, entertainment and tourism sectors.
Louise said: "The decision to sponsor the Society Awards was a no-brainer. As Aberdeen's newest and largest entertainment venue, this is the perfect fit for us and a great way to support our region's contribution to entertainment.
"The venues of our city help make Aberdeen an exciting place to live and to enjoy a night out, giving local talent and new music a great platform."
Louise said it's important to champion a range of businesses operating in the north-east.
She said: "Local business is at the heart of the city and Society does a great job of pushing that message out there. The businesses we have and the people who run them deserve to be celebrated and recognised for their contribution to our community."
The awards, sponsored by Aberdeen Inspired, will be held on Thursday November 7 at the city's Sandman Signature Hotel. Popular Aberdeen DJ HomeAlone and magician Ariel Hamui will entertain guests on the night.
Louise and the team at P&J Live said they cannot wait to attend the Society Awards.
P&J Live, which opened its doors for the first time in September, has already hosted a range of high profile events, including Offshore Europe. The entertainment venue welcomed the likes of comedian Russell Howard and rock legend Alice Cooper to the Granite City recently, with Liam Gallagher and comedian Jack Whitehall set to perform this year.
Louise said: "With a great line-up of events scheduled and plenty more to be announced, we look forward to welcoming everyone to our venue. We can't wait for everyone to come and visit us!"
For sponsorship opportunities contact Lesley Taylor on 01224 343290 or email lesley.taylor@dctmedia.co.uk