Peter Pan out to sprinkle a bit of magic over Aberdeen audiences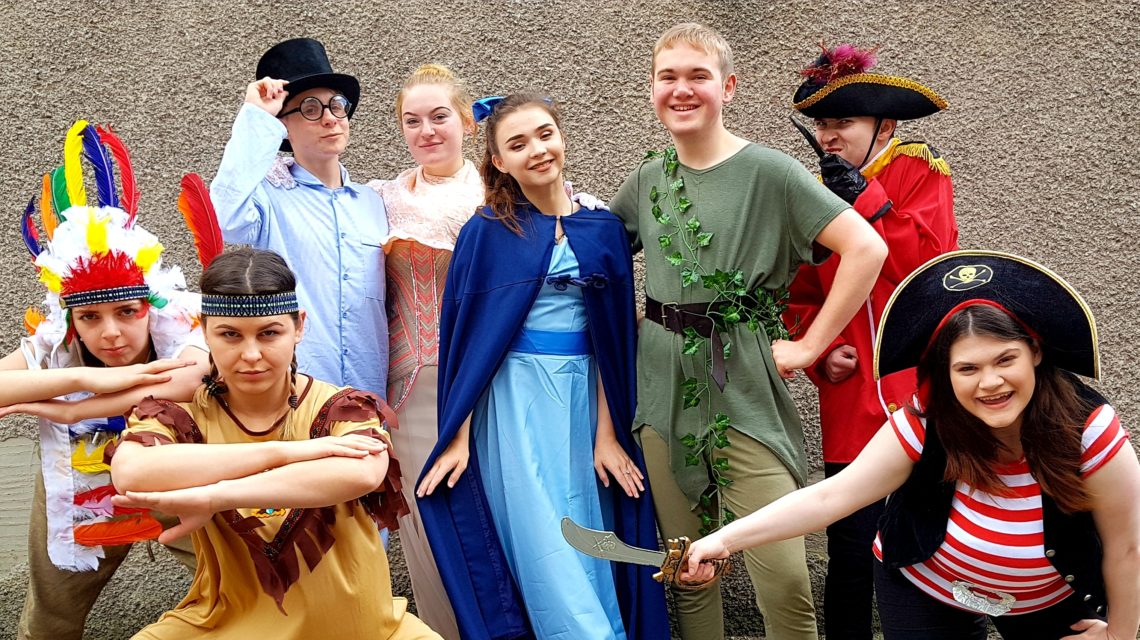 Aberdeen audiences will be asked to follow the second star to the right and go straight on until morning when Peter Pan The Musical takes flight at The Tivoli this weekend.
Staged by Aberdeen Academy of Performing Arts on Friday and Saturday, Society caught up with the show's director, Sali Kindley, to discover what magical treats are in store  – including a special Saturday morning performance.
---
Why did you decide to do Peter Pan The Musical?
---
Because it is a lovely children's story. You have your villain, you have your hero and everything comes right in the end. It's a story of growing up and it's just so beautiful.
And the music is amazing. You can't listen to it and not be uplifted.
Plus we have students and children ranging from 21 years old all they way through to just seven. It gives us a wide range of cast for everyone to be in it.
---
How are the cast getting on with rehearsals?
---
The kids seem to be really enjoying themselves. They love dressing up as Indians and pirates and they get to growl at each other. Then you have the Lost Boys who get to play, essentially. They are rising to the challenge and having a great time doing it.
---
How are you staging Peter Pan, what's your take on it?
---
We are trying to keep it as true to the story as we can. We have the nursery, we have the ship, we have the forest and the Indians. We will also have some projections at the back to help us move the scene along, we have star cloths and lots of props going on. We are not actually flying, and it didn't seem like a good idea to put little kids in harnesses to be honest.
---
How does it feel to be staging this in the Tivoli?
---
It's amazing. The Tivoli has become a second home to us over the past couple of years. Personally, my history with the Tivoli was when I was very young I went to a Doors Open day there. It was still a bingo hall and there were rooms you couldn't go into because the floors were rotten. To see it transformed back into a magnificent theatre is amazing. For me, for these children to be able to perform ins  ch a beautiful theatre is incredible.
---
You have a special Saturday morning performance?
---
We do. We have a one hour show. We have cut it down, taken out a few of the really scary bits and made it suitable for younger audiences, you're three or four-year-olds, who maybe wouldn't have the attentions span for a full two and a half hours, with break, musical. But you want to get them into theatres, you want to show them and maybe inspire them.
---
What do you hope audiences will take away from Peter Pan?
---
I hope for the bigger ones they find their inner child and come away uplifted and excited by it. For the younger ones, I hope they learn how to play. My ethos as a director was I wanted it to be like children playing and telling a story. I want to bring that out in the cast so the audience feel they have just seen something uplifting, fun and that everyone has had a good time. If they come out smiling, I'll be happy.