Outdoor seating plans for Aberdeen coffee shop gains momentum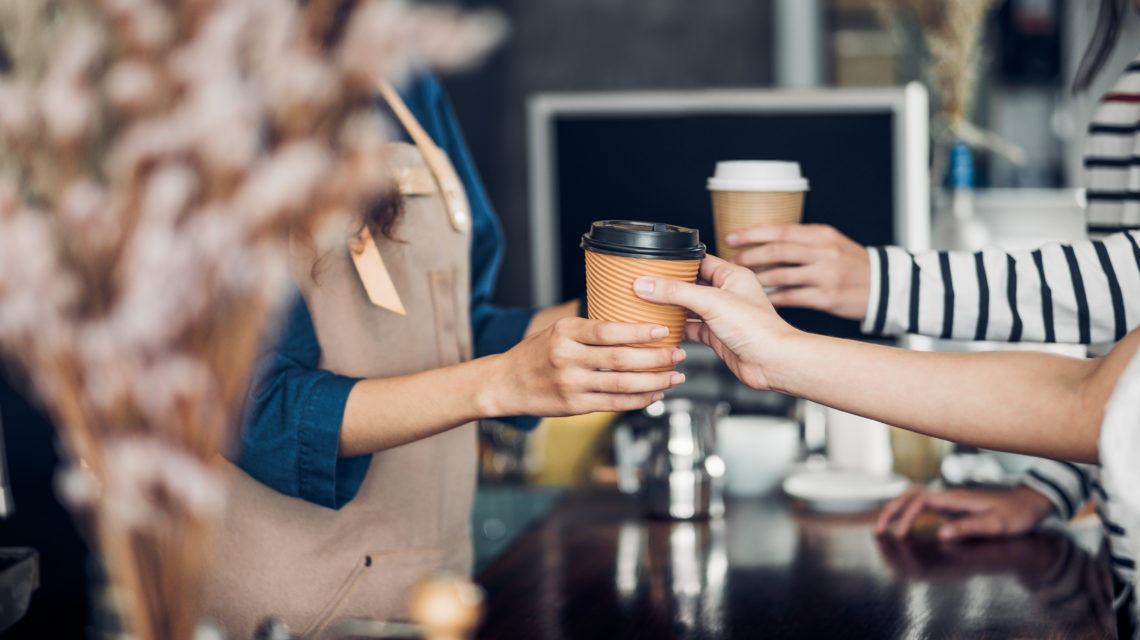 Plans to create outdoor seating for coffee lovers have been recommended for approval.
Detailed planning permission is being sought for the change of use of a 5sqm strip in front of Shelter Coffee, situated on the High Street in Old Aberdeen.
The application was submitted to Aberdeen City Council by Mr Mehmet Satilmis, who wants to use the area for outdoor seating purposes.
The plans have gathered 33 representations with 26 letters in support and seven objecting.
The applicant has also submitted a petition in support of the proposals signed by 139 customers of the cafe.
Those who support the move say it would allow the community and visitors to enjoy the historic environment and enhance the public space.
But concerns have been raised that the proposal would see the pavement width narrowed to an unacceptable level and that outdoor seating would detract from the quality and setting of the environment.
Officers have urged members of the local authority's planning committee to approve the application with conditions.
These include that the outdoor area will only be used between the hours of 8am and 10pm.