Online raffle raises more than £6,000 for Aberdeen charity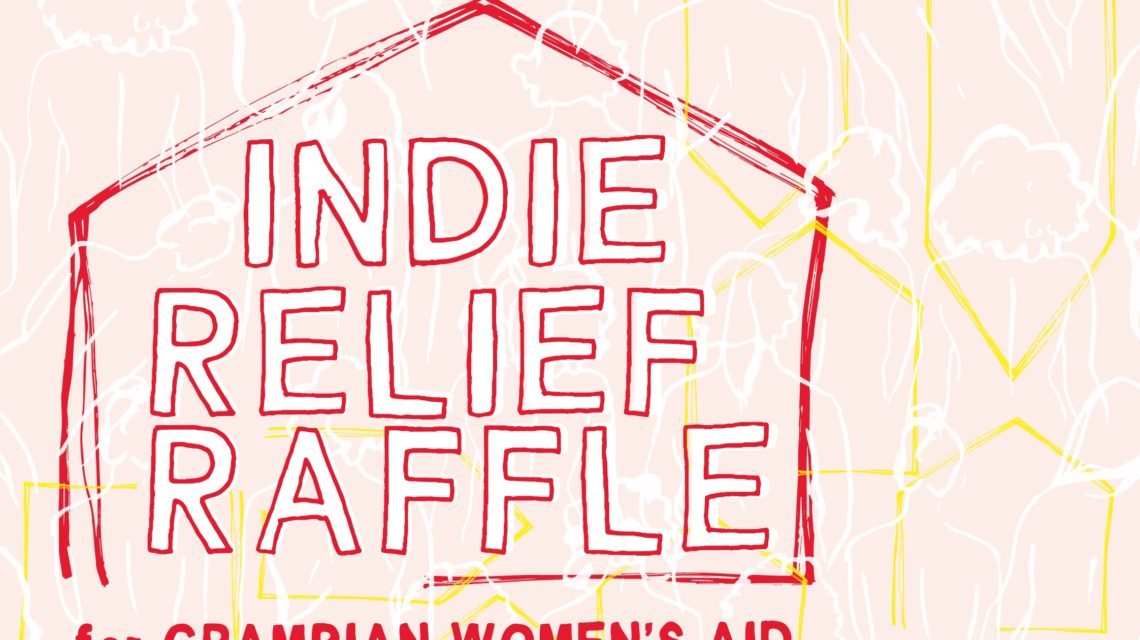 An online raffle has raised more than £6,000 for an Aberdeen charity.
Four Aberdeen-based designers and makers launched an online "Indie Relief Raffle" to raise money for Grampian Women's Aid.
Rachel Robertson of Hackley, Mhairi Allan of Paper Houses Design, Fiona Hall of Camban Studio and Helen Greensmith, owner of Helen Ruth Scarves, joined forces to organise the online raffle, which was supported by 50 independent businesses and designers who provided prizes.
Helen said: "We are blown away by the support the raffle has received.
"Initially, we kicked off with a low target of £1,000, but after the first day we had already met that, so we have decided to aim high and are now hoping to raise at least £10,000 for the charity.
"We want to thank everyone who has bought tickets, shared the raffle and helped get it off to an amazing start."
As the funds have grown, more designers have donated prizes to the raffle, bringing the total value of the prizes to £3,000.
Prizes include a rose peach necklace by Aubin Jewellery, coffee orange body scrub by Solasta Skin and more.
With lockdown restrictions increasing the risk of domestic abuse, the creatives decided to support Grampian Women's Aid because it offers a free, confidential and non-judgemental, specialist service to women, children and young people in Aberdeen and Aberdeenshire.
Aileen Forbes, manager at Grampian Women's Aid, said: "We are delighted and amazed by the generosity of the donations made by the makers, businesses and supporters for this raffle.
"The funds raised will make a real difference to the women, children and young people who are experiencing domestic abuse at this very challenging time.
"The funds will allow us to continue our vital support work and also help to provide women, children and young people with essential items during the lockdown period and beyond."
To enter the raffle, click here. Each raffle ticket costs £2. The competition closes at midnight on May 27.