North-east furniture shop closes its coffee shop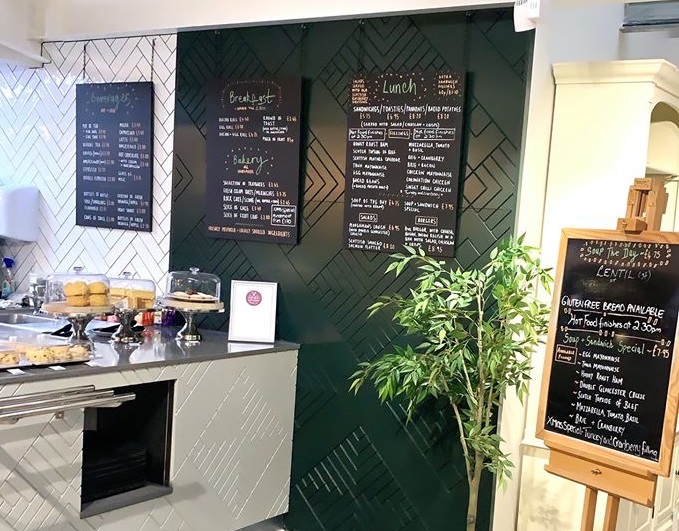 A north-east furniture shop has temporarily closed its coffee shop.
Andersons Of Inverurie, which is located in Highclere Business Park in Inverurie, has announced it would close its coffee shop on Friday.
A statement online said: "In response to the ongoing situation, to help protect our community from further spread of Covid-19, we have taken the decision to close our coffee shop from Friday until further notice."
The shop remains open.
For more news, click here.