North-east entertainment company launches online comic-con-inspired mystery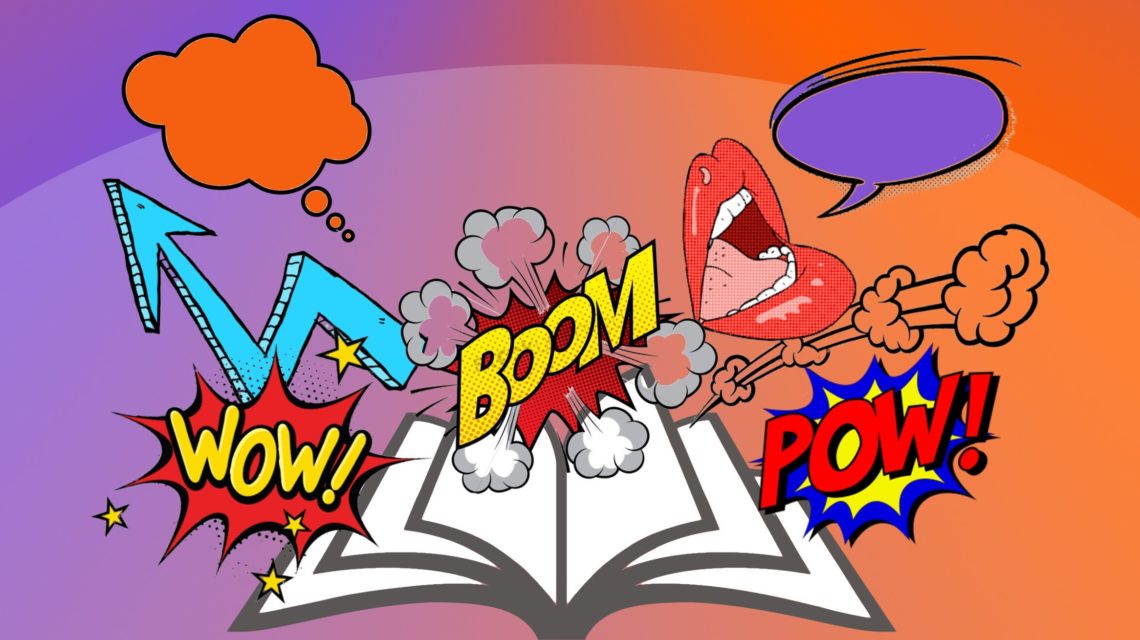 A north-east firm has launched a new comic-con-inspired game.
Following the success of its online murder mysteries, local film, theatre and entertainment company Right Here Productions has just launched Chaos at Comic Con.
Players will have to figure out who drew graffiti on a hotel wall and decide which of four suspects committed the vandalism.
After purchasing the game, players will be sent a PDF full of evidence and links to further clues. Once they have worked through the booklet, they will unlock the next two rounds before guessing who committed the crime.
The family-friendly online game costs £7 and it can be purchased here.