North-east creatives sketch up new arty project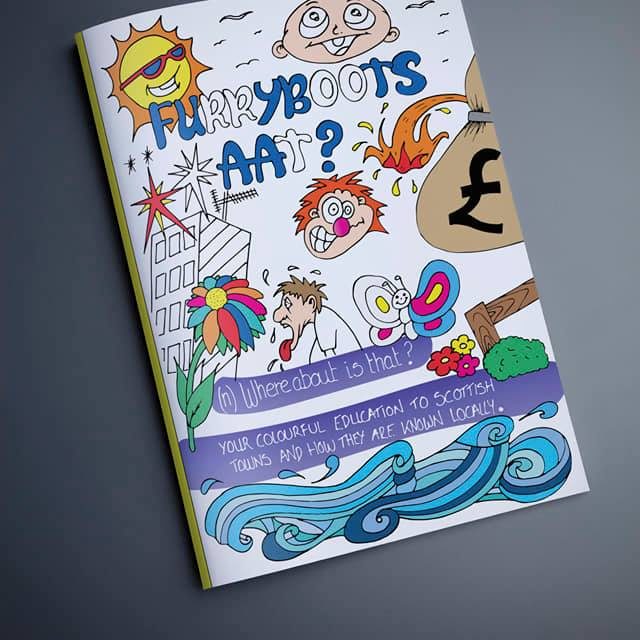 Two north-east creatives who have published a range of Scottish colouring books have launched a new Sketchy Challenge project.
Running weekly, Neil Bruce and Michael Stephen of Sketchy Jotters revealed the plans on social media – asking followers to give them inspiration for the first sketch which can be downloaded from the firm's Facebook page for free.
Fans of the brand made some suggestions for the duo to create which included toilet roll hoarders, pasta, kids at home and native Scottish animals including stags and unicorns were also suggested, as was a haggis.
The first sketch launched last night and was dedicated to the NHS.
The project will run over the duration of the coming weeks, with a new sketch being launched every week.
It can be downloaded here.