North-east activity centre to introduce spooky new attraction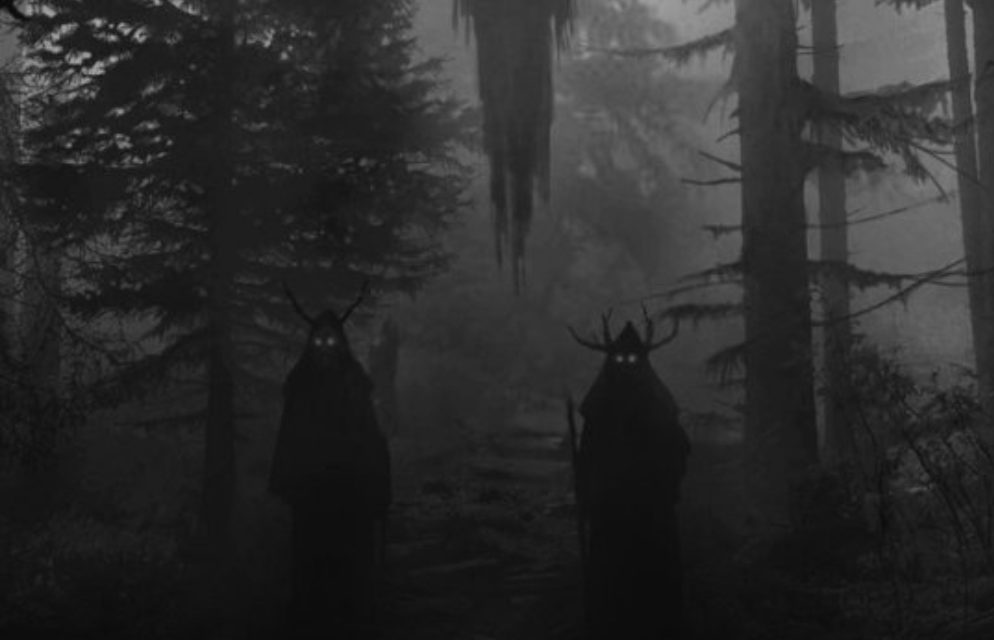 A north-east activity centre is introducing a spooky new attraction which isn't for the faint-hearted.
War Zone Peterhead, based in Rora, St. Fergus, will soon be taking bookings for its new 'one-mile walk of hell' activity.
It will require participants to make their way through a route within the area's gloomy forest to be met with a line-up of sinister creatures along the way.
Only suitable for those aged 16 and over, the activity will be launching in October.
More information will be released in due course.
For more news and features, click here.