North-east activity centre introduces yurt getaways for post-lockdown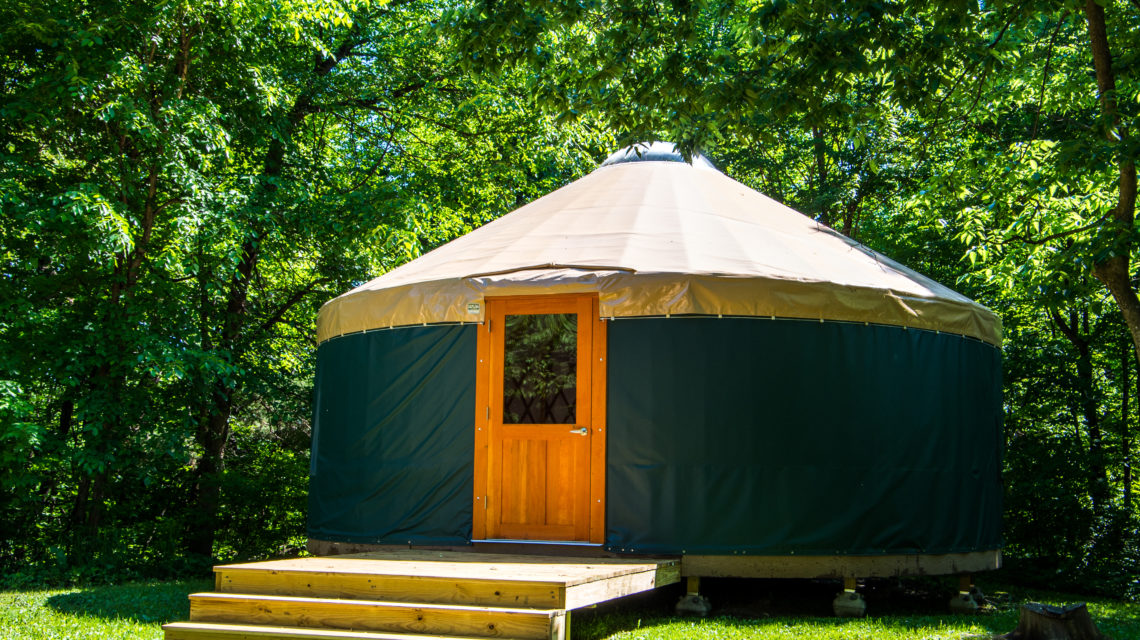 A north-east activity centre has now introduced yurt getaways to its offering.
War Zone Peterhead, based in Rora, St. Fergus, have implemented an 18-feet yurt surrounded by trees and woodland for groups to stay in for single night stays or weekend getaways.
The yurt features a log burning stove in the centre, fire pitt and seating area outside, and guests have the opportunity to pre-order a butcher's barbecue or breakfast pack to enjoy during their stay.
Prices starting from £70 per night.
The venue currently has one yurt, which will be open to the public once appropriate lockdown measures are lifted. However, there will be an additional two put in place by summer.
For more information, click here.