New fish and chip shop opens in Aberdeenshire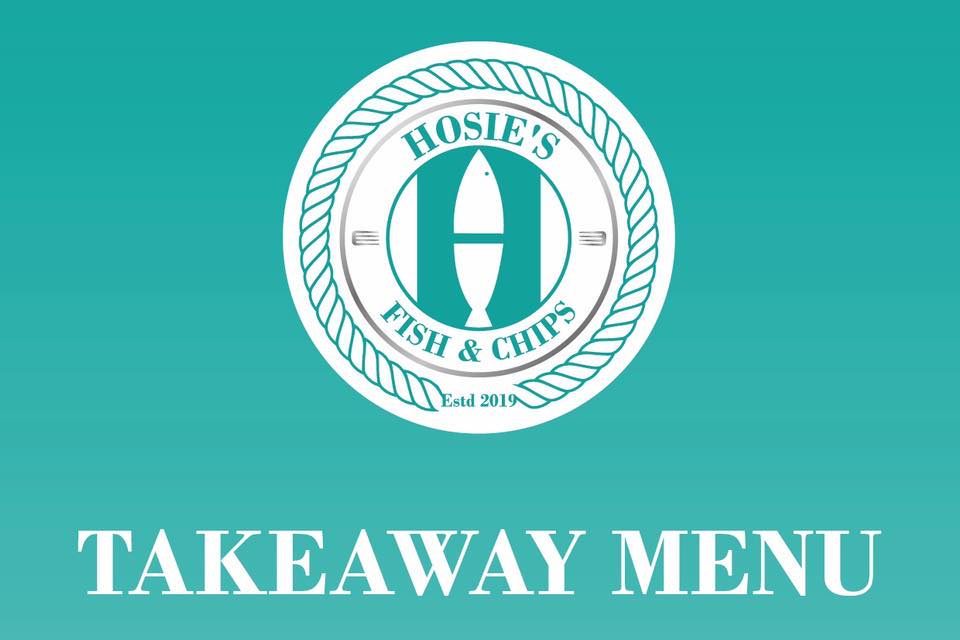 A new fish and chip shop has opened in Aberdeenshire.
Hosie's Fish and Chips is based in The Red Star Inn pub in Kirkton of Skene.
Available for sit-in or takeaway, the menu features a range of chipper classics including haddock suppers, jumbo sausage, scampi, mince and macaroni pies, burgers, pickled eggs and onions, mushy peas and more.
There is also a range of sharing platters for two people to enjoy which include the seafood basket and H's mini bites with chicken fillets, red, black, white and haggis puddings, sausages and onion rings, as well as a vegan flamin' inferno burger on offer and a children's menu, too.
The shop is open five days a week from 4.30-10pm on Wednesday to Friday, and noon to 10pm on Saturday and Sunday.
To book a table or place an order call 01224 743264.
It is currently collection only, however the firm has plans to offer home delivery soon.