New cafe set to open in Aberdeenshire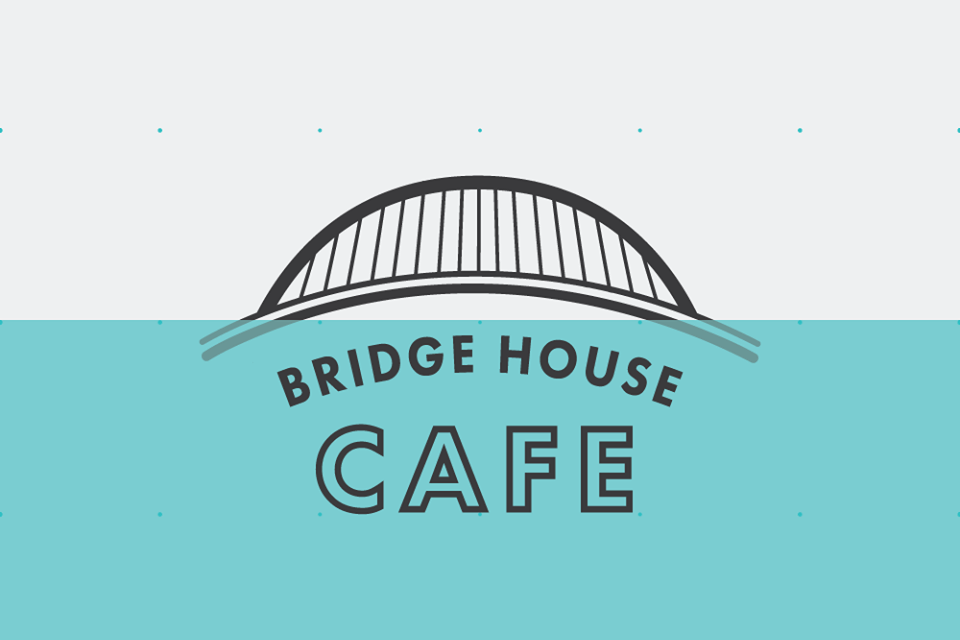 A new Aberdeenshire cafe is scheduled to open its doors to diners in the coming months.
Bridge House Cafe will open late summer in Ballater, offering brunch, lunch and afternoon tea.
Martin McAuley who owns The Pier, Corner Tree Cafe and Forest Cafe at Midmar, is behind the new cafe.
The venue will be situated in the old Co-op unit on Bridge Street following a major renovation.
The eatery will open on one side of the unit and the Treehouse gift shop, which already has stores in Aberdeen and Midmar too, will open its third gift shop on the other side of the unit.
Owner Martin McAuley said: "We are very excited to revitalise one of the flood damaged units on Ballater's Bridge Street. We hope that Bridge House Cafe will become a firm favourite with locals and tourists alike.
"This is a very exciting opportunity for us to embed ourselves into a strong community and we're really looking forward to opening in the coming months."