New blow dry salon to open in Aberdeen – and it serves cocktails!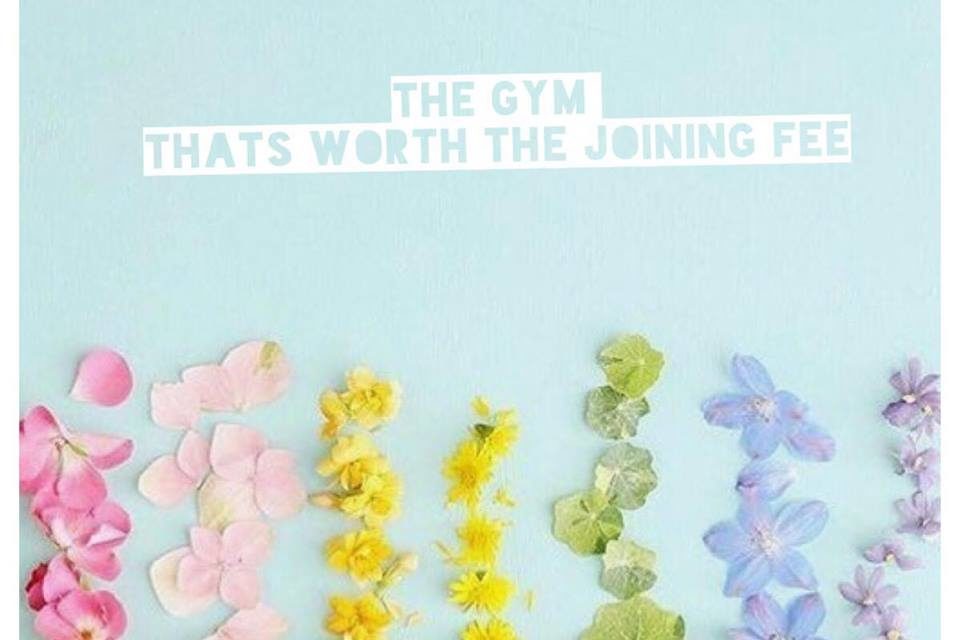 A new blow dry salon in Aberdeen will open its doors later this year launching a space designed for the modern woman.
Launched by Amy Christie, founder of award-winning salon Profile Hair, The Gym will be a lifestyle space for women on Huntly Street.
Building on her 18 years' experience in the hair and beauty industry, the blow dry will allow clients to sip on cocktails whilst getting pampered.
The Gym is set to open in the next two months and will replace hairdresser Profile Hair which will undergo a two week refurbishment to transform the building.
As the name suggests, gym classes will also take place in the space with other events, including arts and crafts and networking nights planned.
Drinks entrepreneur Ben Iravani who owns Orchid, 99 Bar & Kitchen and Porter's Gin has designed a cocktail offering exclusively for the venue, with non-alcoholic drinks available too.
Amy Christie, owner of The Gym, said: "The new space is designed with the modern woman in mind."
She added: ""Inspired by the days when women used to visit salons weekly to ensure they were always camera ready, The Gym is a space to make friends and enjoy the secluded garden with a drink before during or after you get pampered.
"It's a place where you will be able to relax while a team of experts titivate, tease and tone your hair and is the perfect place to get pampered for your big day, night or even just feel confident for the next job interview or date night.
"We'll also be hosting a series of fashion talks and night classes with a long-term hope to have a book club and members trips to the races. We also boast an in-house fitness and nutrition expert who will be offering intimate indoor and outdoor Pilates, dance and postnatal rehabilitation classes to name a few."
The Gym has also appointed a female counsellor Elaina Bain MSC to host regular group therapy and one-to-one sessions to help encourage people to open up in a safe, fashionable environment, breaking the stigma that comes with mental health.
For more information on The Gym visit the Facebook page here.