New Aberdeen vegan cafe announces opening date for second venue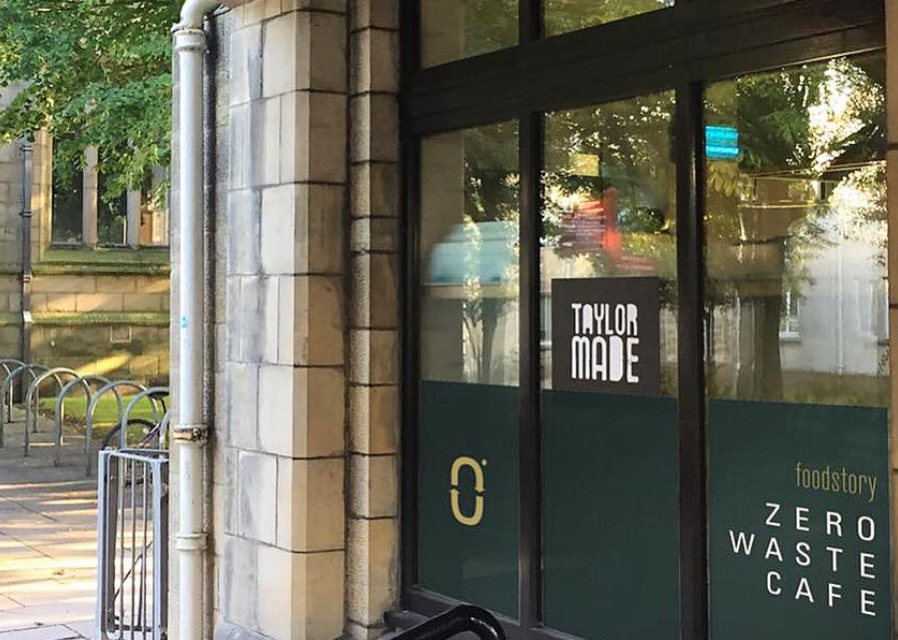 A popular Aberdeen whole-foods vegan and vegetarian cafe is to open its second venue on a university campus this month.
Foodstory, on Thistle Street confirmed last week that it is planning on opening a second cafe in the city.
The new cafe is set to be located at the Aberdeen University campus and plans are to have it completed in the next few weeks.
Its official opening date is Monday September 24, 2018.
It is the latest venture by owners Sandy McKinnon and Lara Bishop.
The plan is to form a smaller version of the cafe but offer a menu which supports the concept of zero packaging and reduced zero waste while offering customers the same level of quality and ease you would get from a regular takeaway.
Sandy said: "Students are always great early adopters so we hope the concept will feel seamless."
Lara added: "We understand that we have a lot of challenging areas to overcome from supplier packaging waste to ensure that we have a system that works for the customers just as much as it works to reduce our waste to the environment.
"We plan to highlight each month where we are exactly on our zero waste mission."
The  new store will be called Foodstory Zero and will be located at the former Taylor Made takeaway unit – right in the heart of Kings College Campus.
It will offer a sustainable menu to students and the local community.