National Theatre of Scotland touring theatre show to visit Aberdeen venue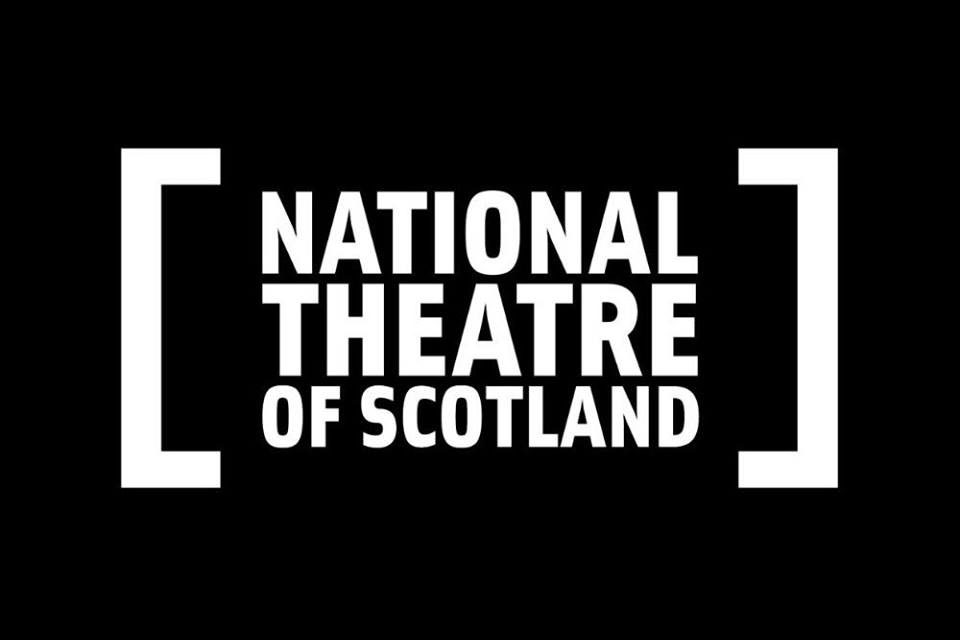 A touring theatre show is to visit Aberdeen later this year.
The Drift, a National Theatre of Scotland production, will come to The Lemon Tree in October as part of Black History Month.
It is a spoken word show by writer and performer Hannah Lavery, and follows a sold-out performance which took place in Glasgow last year and a presentation made at pop-up festival Just Start Here.
The Drift has been developed through the National Theatre's Engine Room programme, which focuses on emerging Scottish artists.
It features her own experiences, and speaks about journeys through history, Scottishness, belonging and grief, among other things.
The show will visit The Lemon Tree on October 2 at 7pm.
Tickets cost between £5.50 and £14.20 and can be purchased online at www.aberdeenperformingarts.com