Aberdeen barber announces expansion and new name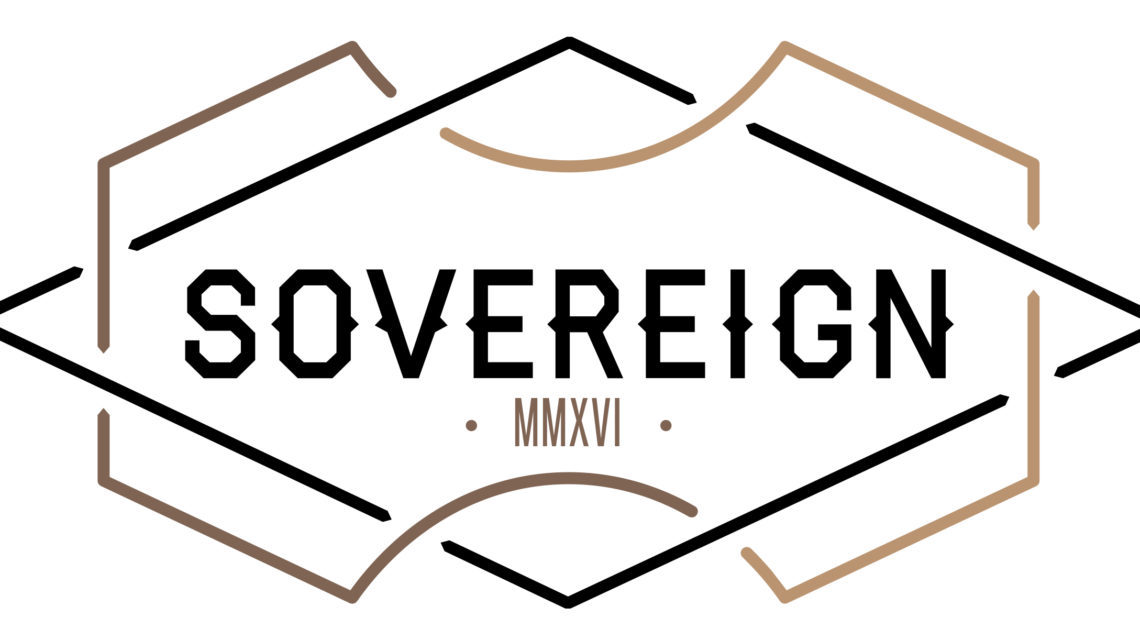 An award-winning Aberdeen barber has announced it's set to trade under a new name and expand.
The Huntsman on Union Street has notified its "loyal clients and friends" of the changes it will undergo in the coming weeks.
The barber will operate under the name Sovereign from October 1 and is branching out by opening up in a second Scottish city soon.
Founder Kyle Ross said: "There is a lot happening behind the scenes at Huntsman right now – and we are on the verge of making some hugely exciting announcements in the coming weeks.
"But before we do anything, we wanted to get all of our loyal clients and friends up to speed with what's going on.
"Our mission is to change the way men look after their appearance and to help all of our patrons find a style that both looks good and, most importantly, matches their lifestyle.
"I am delighted to reveal that we are expanding and taking that mission to a second Scottish city, details of which will be shared soon."
Kyle added it had "become apparent that trading throughout the UK" under the Huntsman name would not be possible without facing legal issues in England.
He said: "If we want to become a national brand, changing our name opens up the clearest path to do so. It is for this reason that me and my business partner Ryan Crighton have taken the decision to rename Huntsman.
"From October 1st, we will trade as Sovereign – a name we feel embodies our aim to make our clients look and feel their ultimate best."
The web address will change to www.sovereign-grooming.com and the team is keeping the same logo, team and service.
Additionally, the team will be extending their opening hours soon, while also offering an additional late night and early morning appointments from 7am for "busy business people who struggle to find time during standard opening hours".
Click here for more information and here for more fashion and beauty articles.